Learn To Dance At A Latin Dance Sampler Class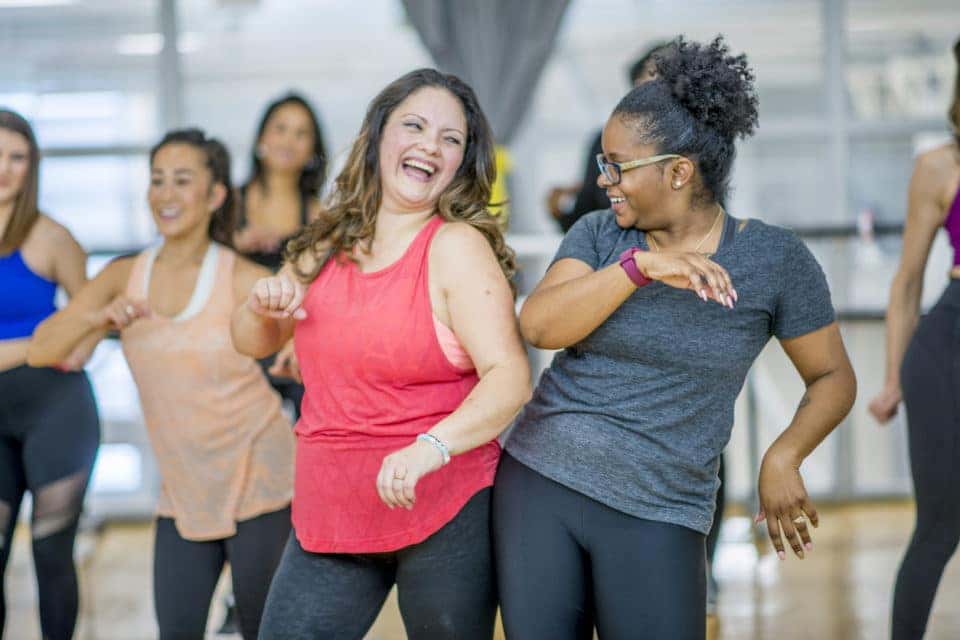 Don't you wish you could dance like the pros? Well, now you can learn how when you take a Latin Dance Sampler Class. You won't just learn one type of Latin dance – you'll learn four different dances, which will give you the skills you need to tear up the rug at just about any party you attend. Are you ready to dance to your heart's content? Get more info on how to participate, and then get ready to dance like you've never danced before.
7-Week Course
You're not going to learn all you need to know about Latin dancing in just one class. That's why this is a complete seven-week course. During that time, you'll learn everything you need to learn about Latin dancing. The next class is on Saturday, April 13, at 6 p.m. Then, the class meets every Saturday at 6 p.m. after that. The next course is right around the corner, so you'll want to register now if you feel like participating. It's all being held at Dancefxbg: Lindy In the 'Burg.
Different Dance Styles
You probably already realize that there are multiple types of Latin dance. During this class, you'll learn about four of the most popular: bachata, salsa, cha-cha, and merengue. When you have the skills to dance to all four, you'll find yourself with the knowledge to dance at just about any party. Oh, and you'll also learn about how you can recognize which dance goes with what type of music. That way, you're always on the same page as the other dancers around you.
You might also like: Healthy Lunch Spots In Fredericksburg
Increase Your Confidence
Dancing can be intimidating if it's not something you do on a regular basis. But as you get better and better at it, you'll be gaining a lot of confidence. Not only does that help you feel more comfortable on the dance floor, but it also can help you increase your confidence in your everyday life. And isn't that something that just about everyone could use more of?
Of course, you need a way to get to class on time. After all, you don't want to miss out on any of your lessons. Therefore, if you don't yet have a reliable car, you may want to pick up a new vehicle from us here at Safford CJDR of Fredericksburg in Fredericksburg, Virginia. Stop by today and let us help you pick up the perfect set of wheels.