See Kip Moore In Concert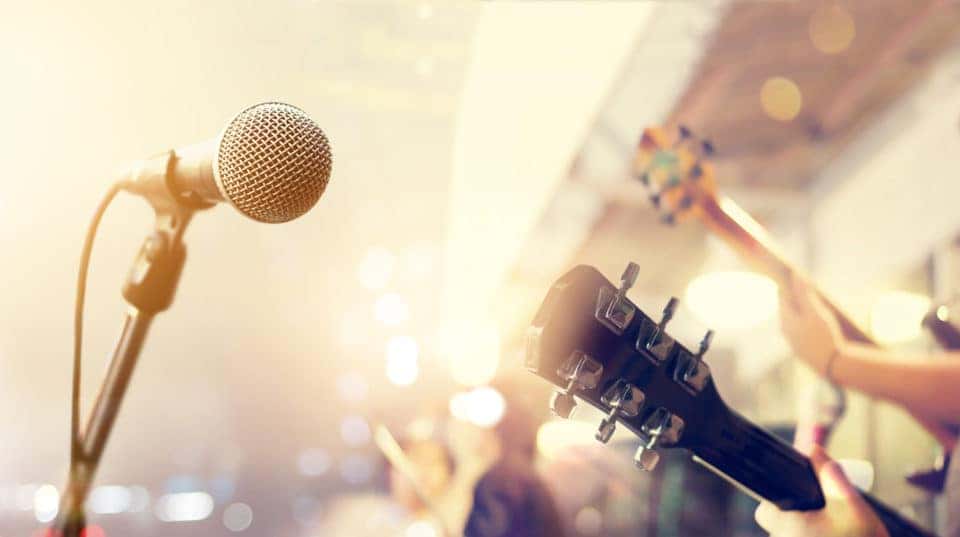 Grab your beer money and plan to stay up all night jamming to Kip Moore, live on Friday, June 28 at the Marks & Harrison Amphitheater in Fredricksburg! The best-selling country artist will be stopping through town as part of the After Hours Concert Series, presented by Bud Light. The series, now in its 10th season, has never failed to bring a great time to Fredricksburg, and this concert promises to be an absolute blast!
Arena doors open at 5:30 pm and the music will kick off at 7 pm. Tickets are available for purchase online with prices starting at $20 for general admission (ticket price does not include convenience or handling fees). Specials guests are expected but have yet to be announced.
A Bit About Kip
From a small town in south Georiga to the neon lights of Nashville, Kip Moore's rise to fame is a story in hard work, dedication, and perseverance. After graduating from college, Moore relocated to Hawaii for a short time and then moved to the Music City in 2004. He spent the next eight years honing his craft and writing music before releasing his monumental debut album, Up All Night, in 2012. That record included some of Moore's most popular hits, such as "Somethin' 'Bout A Truck" and "Hey, Pretty Girl." By 2017, the album was certified platinum.
Since then, Moore has released two albums and two extended plays. His latest, Slowheart, debuted at number three on the Billboard Country Albums chart. He has been praised for his honest, vivid storytelling and raucous live performances, and his upcoming show in Fredricksburg is sure to be a night you won't forget.
You might also like: Use Eileen's Bakery For Your Next Event
Traveling To Fredricksburg
If you're coming to the concert from out of town and need a place to crash for the night, check out some of the great hotels with affordable rates less than two miles from Marks & Harrison Amphitheater. You'll also find some fantastic restaurants in the area serving everything from Italian to Indian to Contemporary American.
And while you're in town, swing by Safford Fredricksburg and check out our selection of Chrysler, Dodge, Jeep, & Ram vehicles. We're less than 10 minutes from the amphitheater on Jefferson Davis Highway and we'd love to meet you!