Keep The Kids Entertained At Home This Season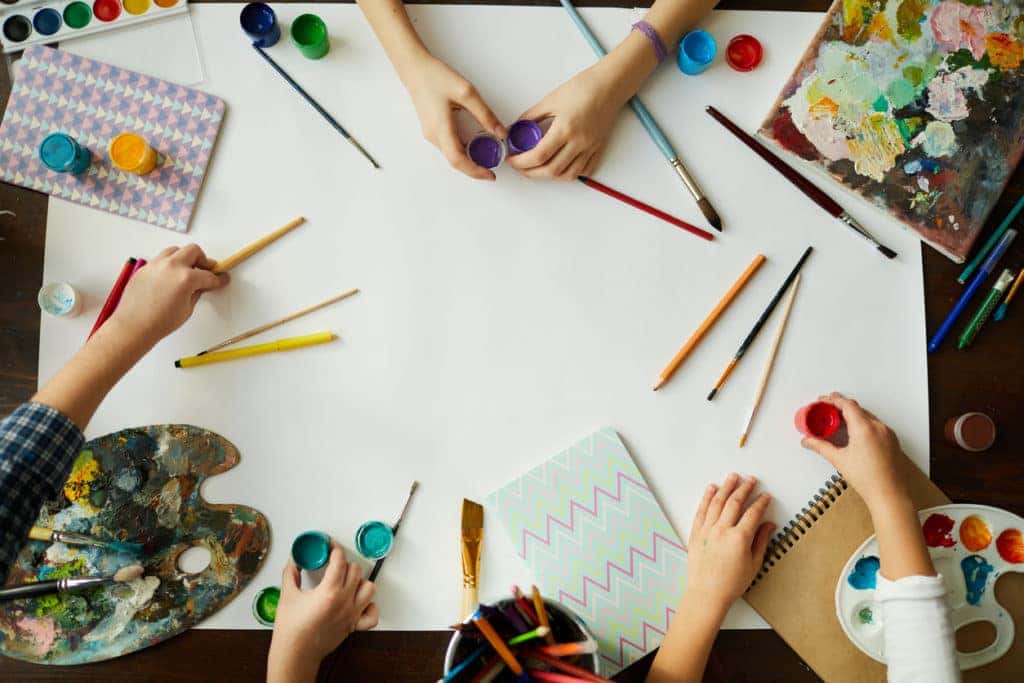 Young imaginations are always looking for something to do, so you can liven up your time home with the kids by trying out these fun family activities!
Get Creative
While you'll definitely want to keep plenty of crayons for coloring, the kids can pick a few colors to melt down into rainbow wax candles. These cute candles make great gifts, and the recipients will be delighted to hear that your kids made the crafts themselves. It's easy to make a kaleidoscope from scratch, and the toy can be packed with all kinds of colorful trinkets like sequins, costume jewelry, and beads.
Raising a plant from a sprout is a rewarding experience, and you might even get something tasty out of it. Kids can develop their green thumb at an early age by planting an indoor garden in recycled plastic bottles. You'll need to cut each bottle in half, and turn the cap end upside down to hold the potting soil. This half will go into the base of the bottle, which will catch any extra water the runs out during watering.
Explore the World of Science
Children learn best when they're interested in the subject, and you can make science come alive for your kids with some simple home experiments. Spring has sprung and the flowers are in full bloom, so add a splash of color to white flowers by picking a few and soaking their stems in cups of water and food coloring. The change will take several days, and your kids can predict which colors will absorb well, then take notes each day to record the progress. There's no need to worry about running out of paper for art projects, because you can always make your own with recycled materials.
While you don't see them much at school science fairs anymore, you can always head outside to make a baking soda volcano. The volcanic mountain can be made out of cardboard, papier-mâché, or even clay, and the eruption is caused by a mix of vinegar and baking soda. Making the mountain is half the fun, and the whole family can get creative when decorating the display.
You might also like: 3-Ingredient Desserts To Impress A Crowd
Safford Chrysler Dodge Jeep RAM & Fiat of Fredericksburg
If you're thinking about something fun for yourself, take a look at the exciting selection we have in store at our dealership.