Kidding Around Yoga Teacher Training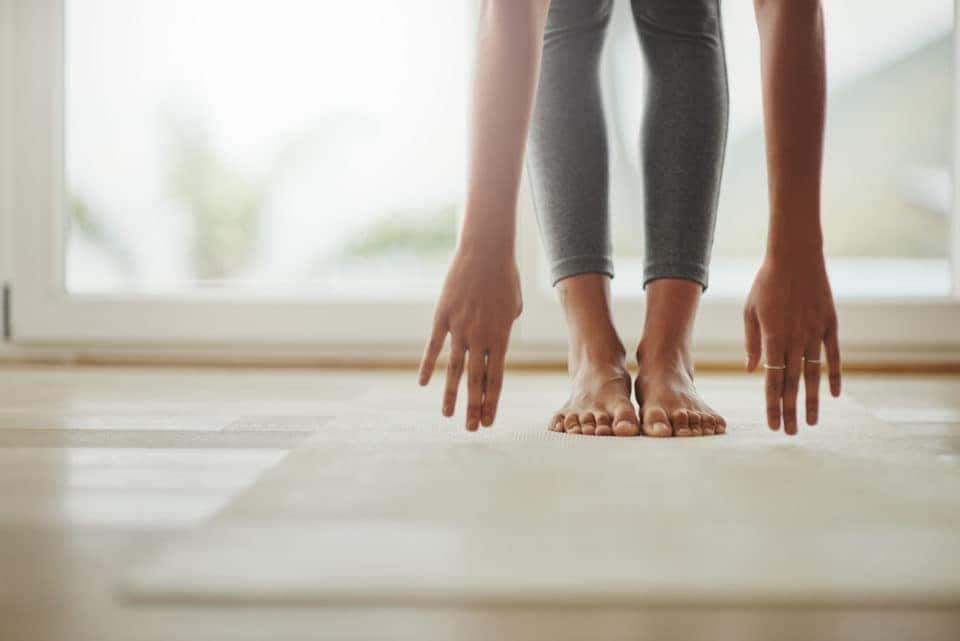 You may think that yoga is only for adults who have busy jobs and need to find a way to wind down after a long day of work. However, did you know that yoga can be quite beneficial for children, as well? Not only does it give them coping skills that they'll need when they get older, but it can also teach them how to get in shape when they're young, which is invaluable. Do you want to learn how to teach yoga to children? If so, you need to make plans to come out to the Kidding Around Yoga Teacher Training at Creative Movement Dance right here in Fredericksburg, Virginia. Learn more about how you can become certified.
Take the Course
Interesting in taking this class? In just a weekend, you can learn all the skills you'll need to teach yoga to kids of a wide variety of ages. The class takes place from Oct. 12 to 13, and it's all a Creative Movement Dance in Fredericksburg. On Saturday, the class will run from noon to 7 p.m., and on Sunday, it will run from 9:30 a.m. to 5 p.m. You can register for the event and buy your tickets online. It costs $595, but you can also look into options for discounts to see if you qualify.
Not Just for Yoga Teachers
Of course, this is a great class to take if you are already a yoga teacher and want to learn how to teach younger students than what you're used to. However, you don't have to be a yoga teacher to take the class. Teachers, parents, and anyone else who works with kids can benefit from this training, so don't hesitate to sign up just because you don't already have your yoga teacher training certification.
You might also like: Enjoy A Meal At Mason-Dixon Café
Learn Yoga and Mindfulness
A good yoga practice is based on so much more than just the poses. While that may be an important aspect, mindfulness and awareness are even more important. You're not just going to learn how to get kids into certain poses. You'll also get information on how to help them direct their minds, so they can be more focused and at ease.
You want to get to class on time, don't you? Make sure you have a reliable ride by coming out to Safford CJDR of Fredericksburg in Fredericksburg, Virginia. We'll help you ensure you always have an easy way to get around town!