How To Keep Your Car Cool & Comfortable This Summer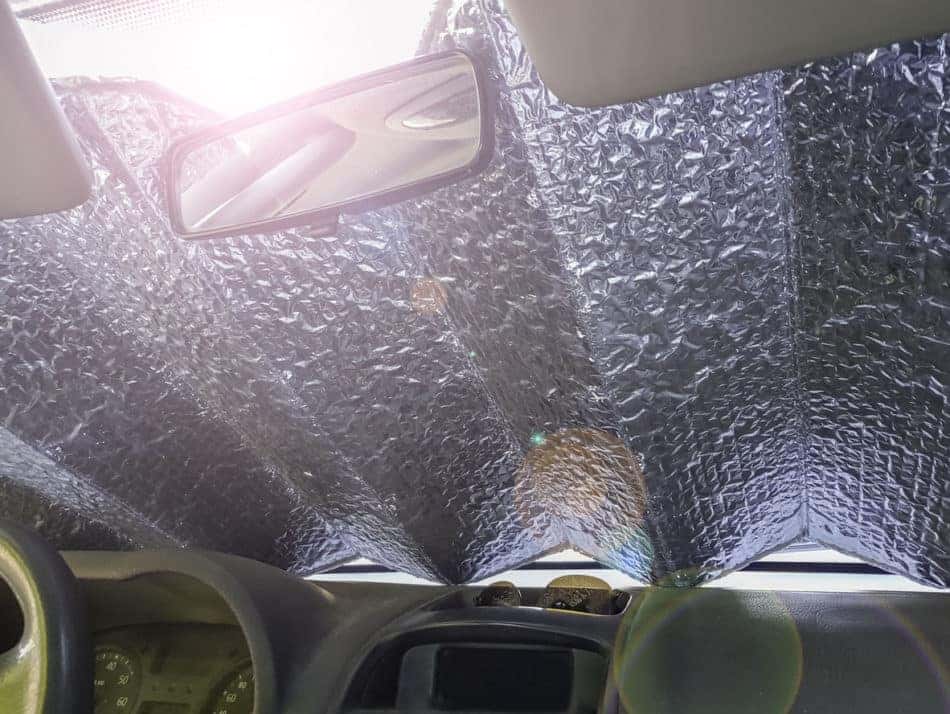 Summertime is in full swing — vacation time and backyard barbeques are among us, but so is the brutal heat. Not only do the climbing temperatures make us break out in a sweat, but the conditions are brutal on our vehicles. If you don't want to find yourself in a hot misery every time you take a seat behind the wheel, check out these tips for cooling down your car. Cool and comfortable car rides await!
Sunshades and Window Visors
Looking for an easy and budget-friendly fix? Invest in some of the old faithful vehicle sunshades and visors. These gadgets block the heat to ensure the interior of your vehicle stays cool, so whether you are parking for hours or just a few minutes, prop the shades up and wait for the magic to happen.
Dashboard and Steering Wheel Cover
Wanting to not only stay cool but take care of your ride? A dashboard cover will both cool down the inside of your vehicle and protect the dashboard's color and material texture.
Snag a Spot in the Shade
Always, always go for the parking spot in the shade if there's one available. After all, trees are our best friends, right? While you are at it, after parking in the shade, slightly crack your windows, which will prevent heat build-up inside the vehicle.
A Breeze For the Seats
If you are serious about staying cool this summer, consider investing in solar-powered fans. You can mount these gadgets on the windows, and you'll never suffer a sweat again.
You might also like: Easy Snacks To Keep By The Pool
Have Your Air Conditioner Serviced Regularly
Is your air conditioner blowing warm air or taking forever to pick up the pace? It's time to have it serviced. If you are looking for quick, affordable, and efficient vehicle maintenance, make an appointment at Safford CDJR of Fredericksburg. Whether you have a clogged filter or low levels of fluids, our team will get you back on the road feeling a nice breeze in no time.