Kayaking 201: A Course In Kayaking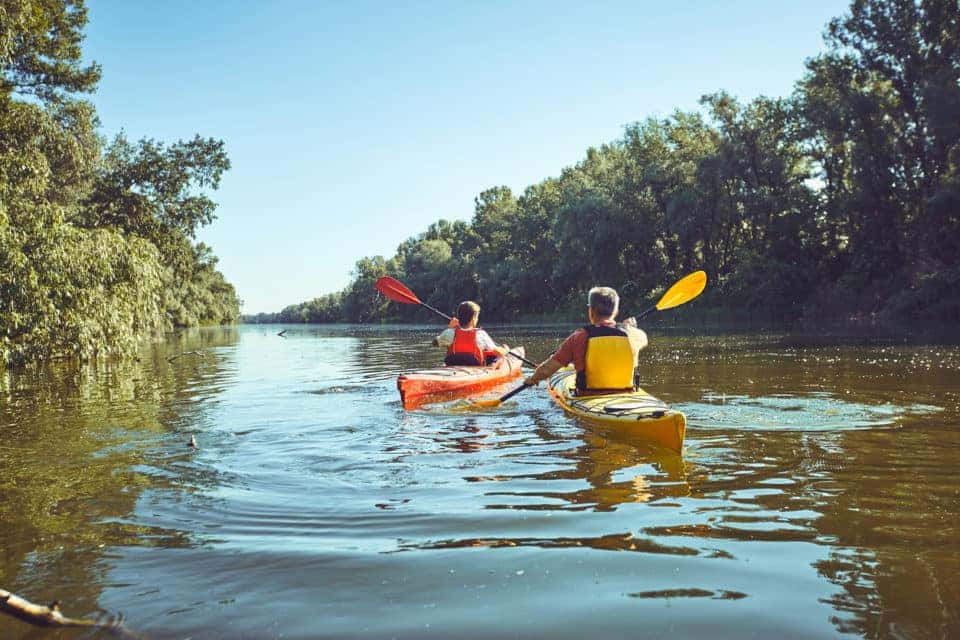 The weather is getting warmer and warmer in the Fredericksburg area, which means you might want to spend more time doing outdoor activities – especially if those activities involve getting out on the water. A wonderful way to do that is to take a course in kayaking. That's why you need to come on out to Kayaking 201: River Running. This course is for beginner to intermediate kayakers who are ready to take on moving water with small rapids. If you think you're ready for that stage in your kayaking journey, sign up for this class today.
The class will take place on Saturday, May 11, from 8 a.m. to 4 p.m. This daylong class will help you build the skills you need to take on river kayaking that's a little more intense than what you may have started off on. And since tickets for these classes sell out quickly, you're going to want to make plans to attend as soon as possible. Meet at River Rock Outfitter here in Fredericksburg for your class.
Before you go, read up on some tips for how to make your kayaking class even more enjoyable:
Make Sure You Waterproof Your Belongings
It may be warm outside, but you still want to dress for being in the water. Therefore, you may want to invest in some waterproof clothes and containers for your belongings, especially since you'll be taking on some small rapids. You want to make sure you're as comfortable as possible, so you can focus on the lesson at hand.
You might also like: Visit These Great Local Breweries
Stretch Before You Get on the Water
Just because you're sitting in a kayak doesn't mean that you're not exerting yourself physically. And before you do any kind of exercise, you're going to want to get some stretching in. This can make you more comfortable while you're in your kayak, and it will help prevent injuries. Therefore, take some time to stretch before the class.
Are you ready to take on kayaking at a whole new level? If so, all you need to do is register for this class and then find a way to get there. If you're still looking for a reliable car that will help you get around town and wherever else you need to go, you might want to invest in a vehicle from Safford CJDR of Fredericksburg in Fredericksburg, Virginia. We can help you pick out the perfect set of wheels for all your needs.