Drive Safely With The Jeep Wave Program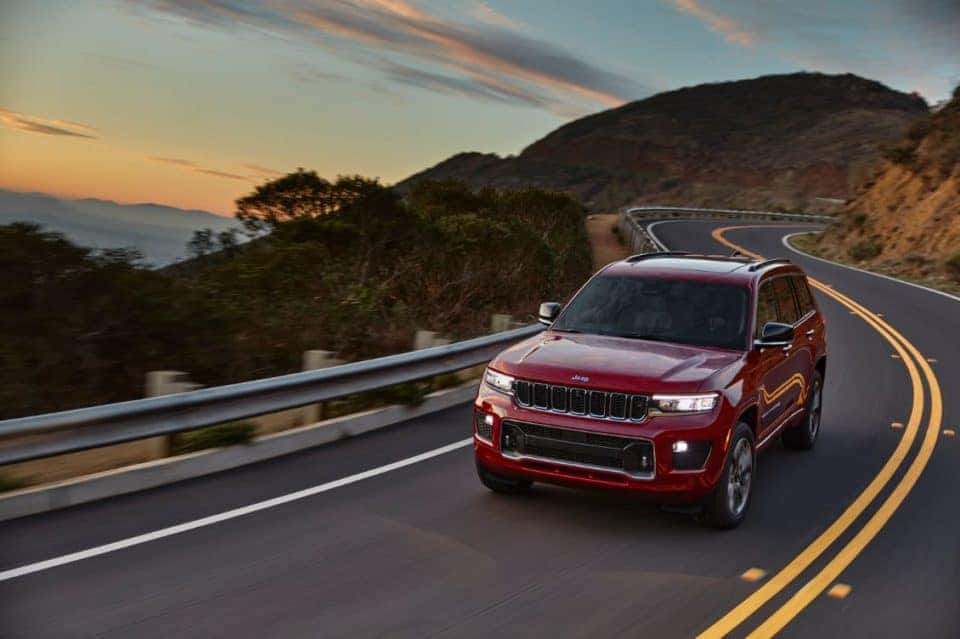 You've probably experienced it before — you're driving down the road in your trusty Jeep vehicle, and another driver in a Jeep passes by you, raising their index and middle finger. That's called the Jeep wave, and it's something that ties drivers together. But there's more to it than that. The manufacturer created the Jeep Wave Program to load drivers up with perks that make driving a Jeep that much more enjoyable. After all, you're more inclined to take advantage of your vehicle's adventurous nature if you know you're taken care of by the manufacturer. Let's see what all is offered!
Around The Clock Owner Support
How many times have you seen a button light up or heard a sound go off that was unfamiliar? You could dig through your owner's manual, or you can call 844-JEEP-WAVE to speak to an expert. You can also call the number to schedule maintenance or discuss anything about your vehicle. The best part is… you have access to that number 24/7!
Maintenance Without The Stress
The upkeep of your vehicle is crucial. Sticking to a maintenance schedule is going to protect your car from future accidents, and keep it running for years and years. With the Jeep Wave Program, you get exclusive maintenance services like three free oil and tire changes at a Jeep dealership during your first 3 years of owning the car. And as the only program with no mileage restrictions, there's also a 3-year unlimited mileage warranty, so you can sit behind the wheel with confidence.
Totally Protected
Accidents happen, but with the Jeep Wave Program you can relax a little bit in the instance something does happen. No-charge same-day rentals, trip interruption coverage, and 24/7 roadside assistance are all available to you.
You might also like: Delicious Bite-Sized Dinners
The Thrill of the Ride
Let's forget the main perk… the ride itself! Whether you're currently driving a Jeep or just looking into one for yourself, there's nothing these vehicles can't accomplish. Whether your trip is across the country or just up the road, you'll get there is style and sportiness each and every time.
Feeling even better about your Jeep, or convinced one should be your next vehicle? Take care of your maintenance needs or browse the brand-new inventory at Safford CDJR of Fredericksburg today! We'd be happy to discuss all of the perks of owning a Jeep when you swing by.