Jeep Jamboree Is Coming Near Richmond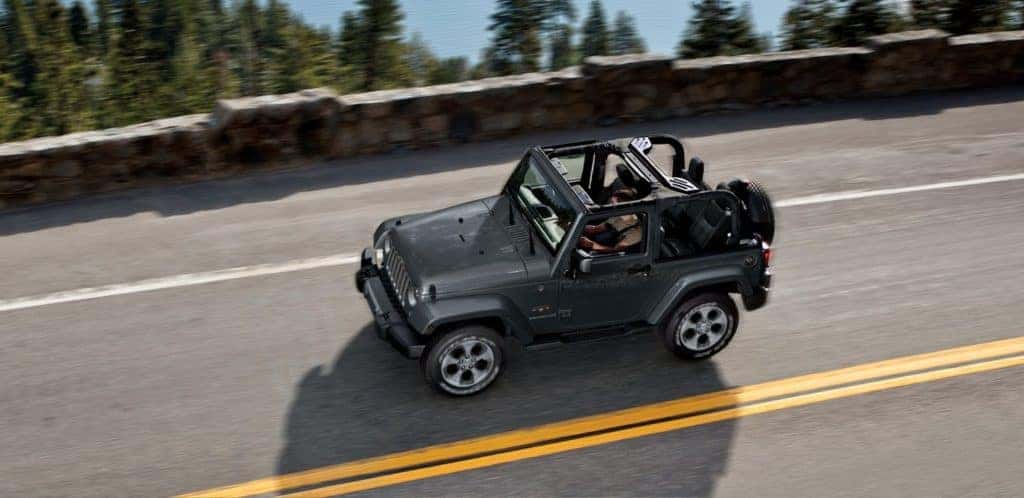 If you're a Jeep driver in the Richmond area, then you're well aware that it's about to be Jeep Jamboree season. This means across towns, states and the entire country, Jeep owners are prepping to get out on the trails, shoot the breeze with other drivers and probably lose sight of their paint job under chunks of mud. Check out the full schedule of dates right here and plan accordingly!
So how did this tradition, one we here at our Jeep dealership serving Richmond absolutely love, get started?
Jeep Jamboree: A Brief History
It all started in 1953, where Mark A. Smith organized the first trip across the Sierra Nevada Mountains through the Rubicon Trail. Then in 1978 and 1979, Smith took things a little further and led the Expedicion de las Americas, or a 20,000-mile journey from the bottom of South America to the top of North America, as well as other adventures like the 1987 Camel Trophy. Essentially, Smith was the "go to guy" when it came to off-roading.
In 1954, Willys Motors, the then-manufacturer of Jeep vehicles, got involved with Smith and his adventures and birthed the Jeep Jamboree off-roading tradition! In 1982 Jeep Jamboree USA officially became an institution of off-roading events and has been ever since.
Preparing For The Event
So we're all caught up on history, but how does one prepare for the event? Easy!
Have a CB radio handy. This is mandatory for the event, not only so guides can tell you about obstacles that are coming up, but also about potential safety issues and even something as simple as conversing with other drivers.
Other mandatory items include four-wheel drive with a low range (4-LO) transfer case, roll bars if your Jeep has an open top, a full spare tire and front and rear tow points.
Be prepared for the elements! This means bringing the proper clothing, bug spray, sunscreen, flashlights, chairs, coolers and anything else you might feel like you'd need out in the wilderness.
Also, be prepared to tow or be towed. We're not saying it'll definitely happen, but having a sturdy tow cable with looped ends can't hurt to have.
If you've got any questions about the event, or you're looking for a new Jeep to do the event in, don't hesitate to contact us at (540) 898-7200.