Jeep Dealer Near Richmond Helps Drivers Beat the Heat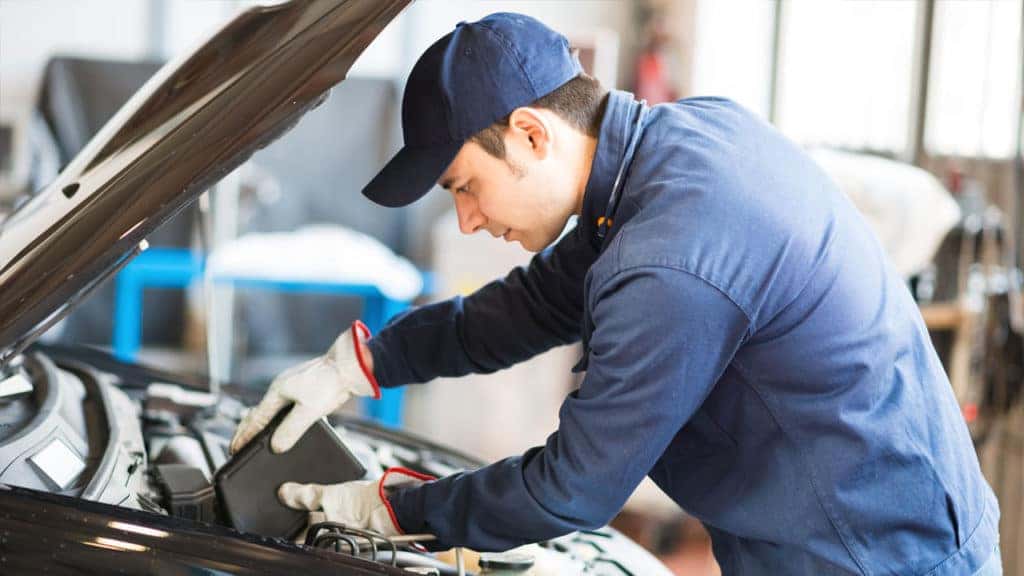 With summer just a few days away, the sun is continuing to get stronger. Stronger sun means hotter weather, which can effect your vehicle in many ways. When in the hot sun for a period of time, cars tend to overheat. Whether you're sitting in traffic or making your engine work harder than usual, and see your dashboard temperature indicator start to rise, you'll need to understand how to cool down your car. Luckily, our Richmond area Jeep service center is here to help drivers understand how they can regain their cars cool when it seems to be losing it.
We get it. When it is super hot, no one wants to roll down their windows and turn off the air conditioner. With that being said, this is necessary when a car shows signs of overheating, as turning off the AC decreases the load on the engine to help it cool off. If that doesn't work, the next step is to turn on the heater and blower (yes, you read that correctly). While this may be uncomfortable for the driver, it transfers the heat from the engine into the cabin.
Keeping Your Car Cool
If traffic is at a stand still and the temperature gauge on the car continues to rise, shift the car into Neutral or Park and rev the engine. This makes the water pump and the fan speed up, allowing more liquid and air through the radiator to cool down. It is important for drivers to not ride their brakes, as brake drag increases the load on the engine and makes it heat up.
If it seems that the car is about to boil over, pull over and open the hood to let things cool down. Do not open the radiator cap at this point, and don't add water to your engine until it is cooled down if the engine has boiled over. Our team is always willing to help drivers in need, and we can do so for a great low price. Richmond area Jeep shoppers can save big on service specials, which will get them quality service for a quality price.
Wherever the road leads, whether it be Virginia Beach or the Blue Ridge Mountains, it is important to take care of your vehicle. Don't let your Jeep overheat, and follow the tips above on how to prevent such a thing from happening. To learn more about how we can help, contact Safford Chrysler Jeep Dodge of Fredericksburg by calling (540) 898-7200.
Schedule Service