In Person Cooking Class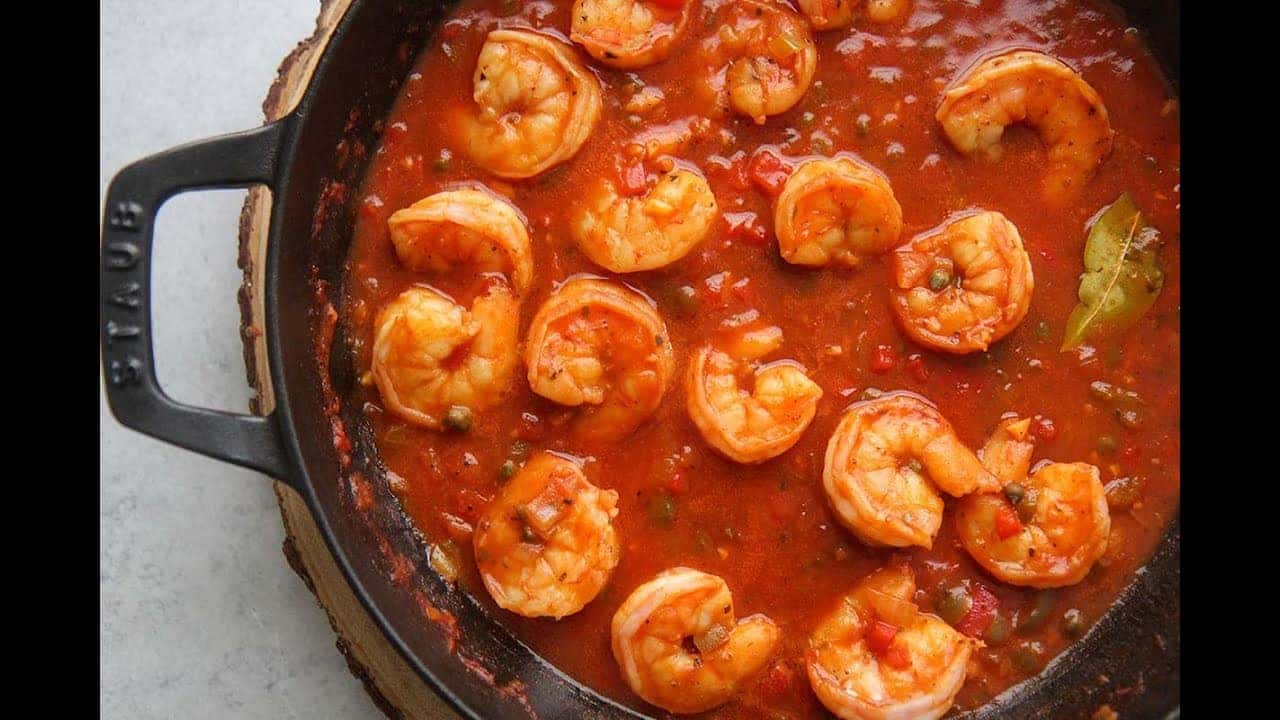 If you have ever thought about learning to cook or love food in general, give Chef Hector a visit at 27 McWhirt Loop Fredericksburg, VA this Sunday on October 17th to learn how to make your own Creole Shrimp & Cuban Flan!
Chef Hectors Commercial Kitchen
This unique cooking class will give you an idea of what it's like to be a professional chef behind a production kitchen. Try not to let the subtle exterior of the venue fool you because the menu for this evening is an elegant and flavorful Cuban cuisine: juicy Creole Shrimp, aromatic and colorful Yellow Rice, and last but not least, Classic Cuban Flan. As a second-generation Cuban American, Chef Hector's pride and joy is to share and educate others about the vibrant culture and cuisine of Cuba. Think of this event as an excellent way to treat yourself, or a special someone on a fun, delicious, and unforgettable date night!
Hands-On Training
The class will be an extremely hands-on class with plenty of interaction. During the lecture, you will learn step by step how to clean and prepare the shrimp, combine spices and herbs to build flavor, make the perfect rice, and create flan. From this lesson, there will be plenty of practical and helpful knife skills that you can apply in your own home kitchen. Once you have finished making your dish, all students will dine together and say cheers to celebrate their hard work and delicious creations.
No Experience Required
Chef Hector will be accepting up to 14 people for this small class experience. Whether your partner is a stranger, friend, or family member, you can be sure this experience will help create special memories in a safe setting to last for years to come. It's also important to note that no experience is required! All the equipment and ingredients will be provided to you as well. The session is casual and meant to be fun and instructive, not hardcore. Chef Hector emphasizes how the class is designed to be just as fun for the cooking enthusiast who wants to be a part of every step as it is for the first-timer who's happier observing and assisting. Sign up here to order tickets while they are still available.