Participate In The 2019 Ice Breaker Fishing Tournaments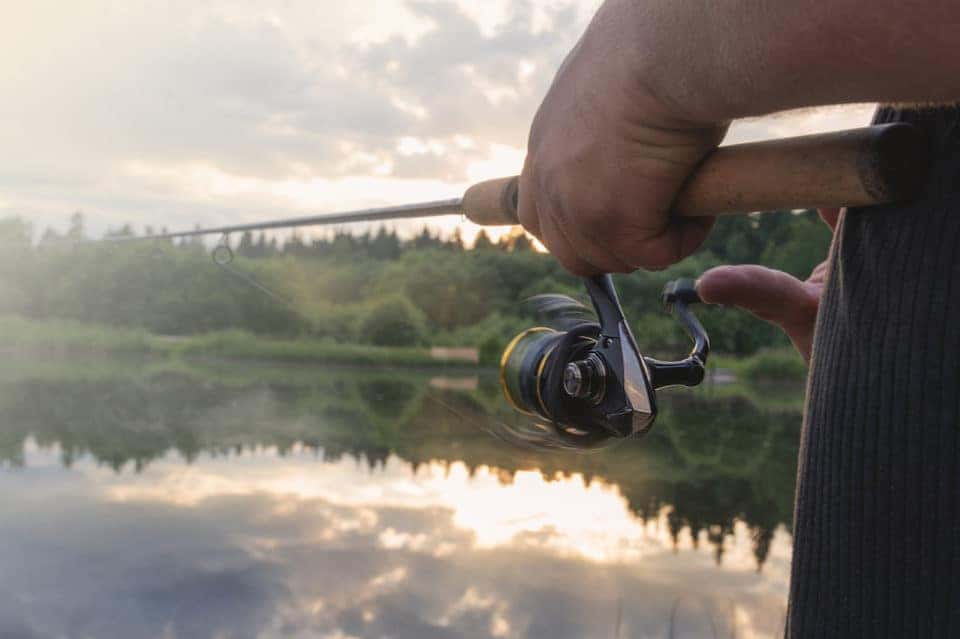 It might still be pretty cold outside, but that doesn't mean that it's not a great time to go fishing. And if you really want to put your fishing skills to the test, you'll come out for the 2019 Ice Breaker Fishing Tournament. This tournament is shaping up to be an exciting one, so you won't want to miss a second of it. It will be taking place on two different days: Sunday, Feb. 24, and Saturday, March 9. On both days, the tournament will run from 8 a.m. to 3 p.m. at Motts Run Reservoir.
Keep reading to learn more about what to expect from the tournament and how you can prepare yourself and your team. Good luck out there!
What You Need to Know
The Weekend Bassers Fishing Club is the group that is organizing this tournament, but anyone can join in on the fun. Keep in mind that the park will be open to the public during the tournament days. The cost to enter is $50 per team, and if you split that amongst your teammates, it shouldn't be too expensive.
Don't have a boat? That shouldn't be a problem. You can rent one at the park. Keep in mind that you can only use artificial bait, and you can't bring any drugs or alcohol with you.
You might also like: Visit The White Oak Civil War Museum
For a Good Cause
You may be wondering what your money is going toward when you pay for entry into this tournament. Well, the proceeds go to benefit the Kids' Fishing Derby in June. You will feel great about the fact that you're supporting activities for kids who also love fishing. After all, those little ones should be able to fall in love with the sport like you have.
There are so many places to fish in the Fredericksburg area, but it can be pretty hard to get to all of them unless you have a car. Come to Safford CJDR of Fredericksburg in Fredericksburg, Virginia, and let us help you out with that. We will have you in the ideal car in no time at all.