National Wild Turkey Federation Hunting Heritage Banquet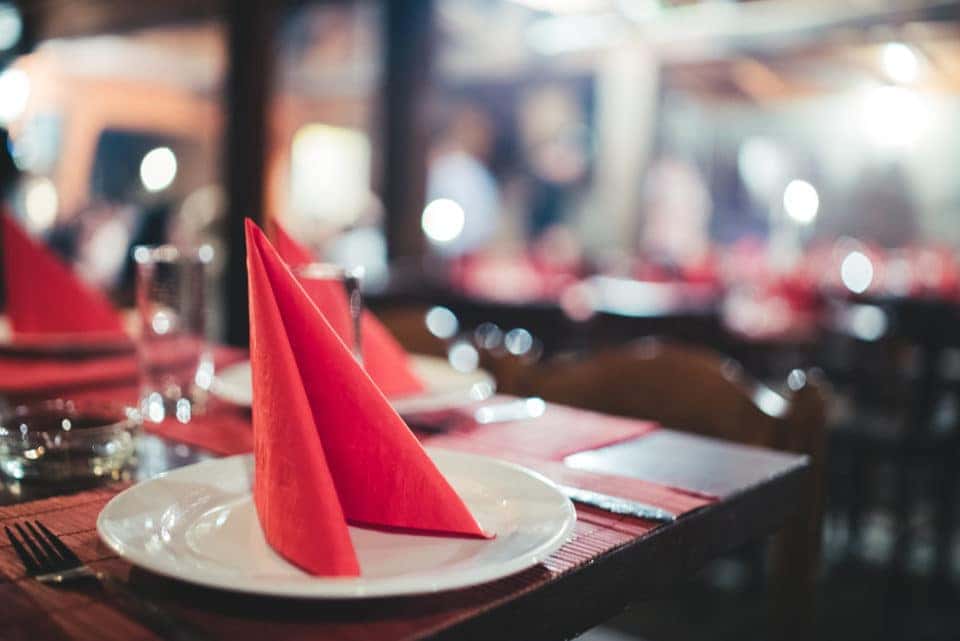 While the summer isn't prime time for turkey hunting, lots of hunting enthusiasts are already thinking about the fall season. If you love turkey hunting, you will want definitely want to attend Hunting Heritage Banquet in June to support the NWTF.
About the Event
The National Wildlife Turkey Federation's Rappahannock Spurs Chapter will be hosting their sixth annual Hunting Heritage Banquet on Saturday, June 8. The banquet will be at A Smith Bowman Distillery in Fredericksburg. Their address is 1 Bowman Drive, Fredericksburg. Doors open at 5:30 p.m., and dinner will be served at 7. The food is going to be fantastic! There will be seafood, chicken, and barbecue, so there will be something for everyone.
During the event, there will be an auction where you can purchase wildlife artwork and hunting-related items. Here's a list of some of the auction items you can expect:
Jewelry
Knives and knife collections
Hunting gear
Wildlife home décor
Yeti coolers
Furniture
A custom scope
A tropical vacation package
The limited edition 2019 NWTF Gun of the Year
With live auctions, silent auctions, and raffles, there are a lot of ways to walk away with some great prizes.
You might also like: Have Some Fun At The Fun Land Of Fredericksburg
Tickets
You can buy your tickets for the Hunting Heritage Banquet online. Individual tickets are $45, and couple's tickets are $100. Most tickets include membership to NWTF, dinner and drinks the night of the banquet, and a one-year magazine subscription.
If you want to contribute more to the NWTF's mission, you can sign up for a sponsor or sponsor couple's ticket. These are $300 and include a sponsor membership, dinner and drinks, raffle tickets, a NWTF gift, a chapter gift, and a NWTF hat.
And if you're looking for even more ways to get involved, consider buying a full table. This is going to be a great event, and it's supporting the NWTF mission. According to their mission statement, The NWTF is dedicated to the conservation of the wild turkey and the preservation of our hunting heritage.
Safford CJDR of Fredericksburg is excited to be sponsoring the Hunting Heritage Banquet, and we hope to see you at the event.