See The History At The Hugh Mercer Apothecary Shop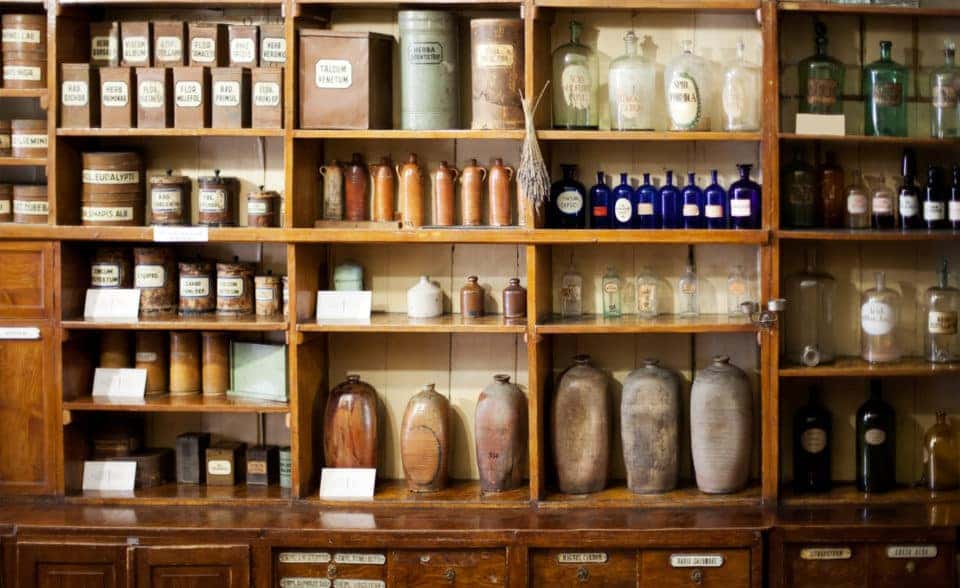 You love living in the Fredericksburg area now, but have you ever thought about what it must have been like in the past? The history in the area goes back a long time, so it's probably occurred to you at one point or another. However, it can be difficult to imagine those times if you don't have any inspiration. That's why you'll want to check out the Hugh Mercer Apothecary Shop. This is one of the most interesting museums in town, and you're going to learn a lot when you drop by. Learn about how you can visit and what you'll get to see when you're there.
Museum Hours
Want to plan your trip to the apothecary shop? From March to October, you can visit anytime from 9 a.m. to 4 p.m., Monday through Saturday. Rather visit on a Sunday instead? That's no problem. It still closes at 4 p.m., but it will open at noon. If you are planning a visit, make sure you decide to go between these times.
Admission
You know you want to go see what's at this museum, but that doesn't mean you have to spend a lot while you do. Therefore, you're probably interested in how much it costs to get in. Luckily, it's quite affordable, coming in at just $7 for adults and $3 for children ages 6 to 18. Are your kids under 6? If so, they get in for free. Plus, if you want to visit more than one museum, you can opt for the Heritage Pass. It costs just $15, and you'll get to see a variety of local museums. It's well worth the cost if you want your dose of history.
You might also like: Tour The Washington Heritage Museums
About the Hugh Mercer Apothecary Shop
Just what can you expect when you visit this shop? Well, it was built around 1772, so you're going to get an interesting look at history. When this shop was up and running, Dr. Mercer provided his patients with a wide variety of treatments and medicines – many of which you would never see in a pharmacy today. Take a look at what medical treatment was like back in the day, and you'll be glad that you're alive now.
You'll also be glad to be alive during this time in history when you see the vehicles we have on sale here at Safford CJDR of Fredericksburg in Fredericksburg, Virginia. Come see why customers love shopping at our local dealership.