How To Tailgate With Jeep In Style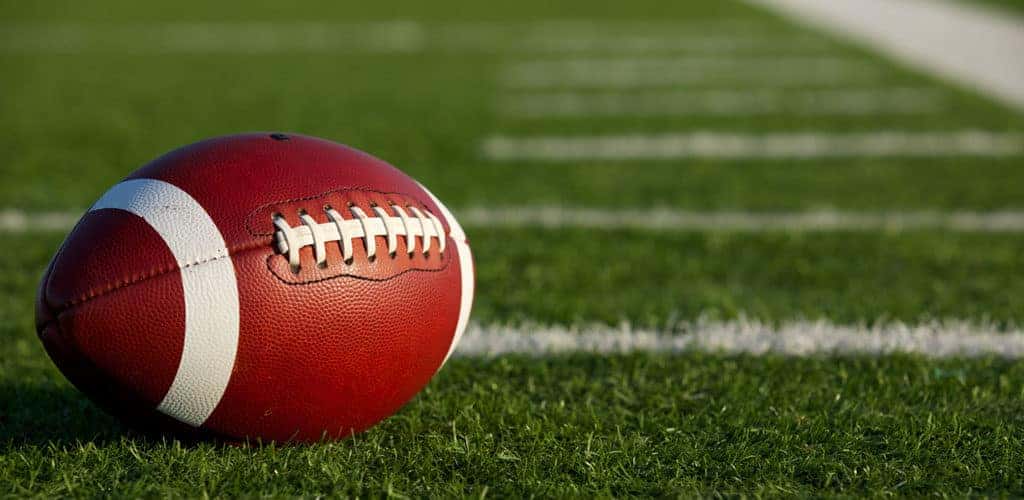 With football season and post-season baseball rapidly approaching, this can only mean one thing- it's time to get your vehicle in shape for some serious tailgating! Our Jeep dealership serving Richmond wants you to have the absolute best time you can tailgating while you look good doing it, so here are some excellent tips before you pack up the barbecue and cooler!
Get Rid Of Scratches
In your day-to-day life, your vehicle is going to acquire some unwanted scratches, dings and dents. Some might be small and unnoticeable, but some might be glaring right at the tailgaters directly next to you. We suggest heading over to your local appliance store and picking up any kind of scratch or chip repair markers that best match the color of your vehicle! Especially for small scratches and dents, this will work like a charm and your Jeep will be look as flawless as it ever has.
Make The Bed
The bed of your Jeep, whether you've had mats on it for a while or its been sitting out bare, is probably a little bit rusted and worn at this point. Unless you're really hauling some heavy duty loads every day, it's not that hard to make the bed gleam like it once did! Simply apply some rust remover to get off all the excess mess and then give the trunk a good scrub down to get all the hard-to-reach grime out of there. By the time you're done, you'll be proud to be putting food and drinks out on display in your trunk!
Keep in mind this same trick also works for your wheels, which we're sure our Richmond Jeep drivers have accrued a little bit of dirt on given the off-roading nature of the vehicle!
Though maybe you're in the market for a brand new Jeep for this season. What better time to get one than now, what with all the fall driving you'll be doing? Contact us today and set up a test drive for the Jeep of your dreams!