How Richmond Chrysler Drivers Can Avoid Distracted Driving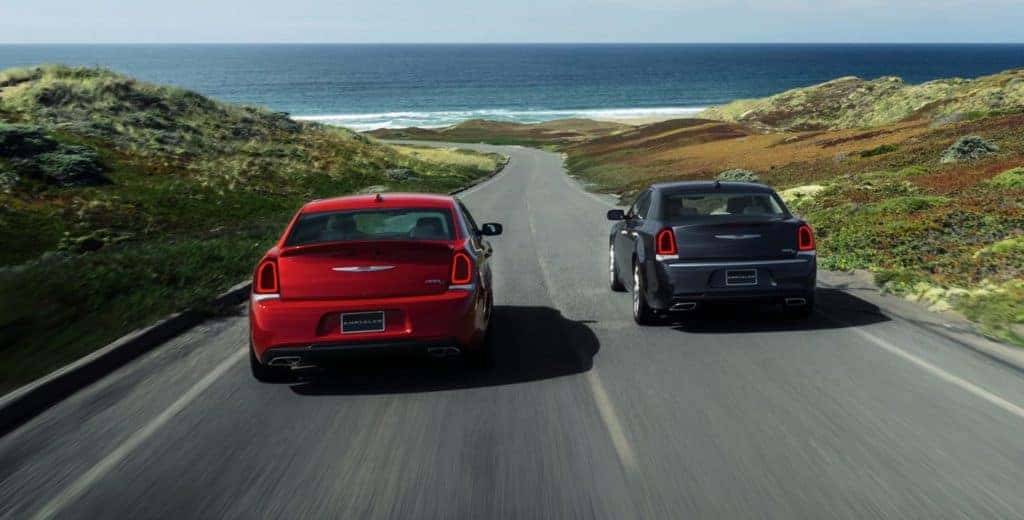 The road is a dangerous place, often because you can't control or predict what the other drivers on the road are doing. Some may be doing their makeup, texting, or looking for the perfect song to play next. No matter what, driving requires a high level of alertness that we don't always provide.
Even with the major advancements in accident avoidance technology in the new Chrysler models at our Richmond area dealer, there's no substitute for focusing on the road. Distracted driving is the term often used to describe three different forms of bad driving habits.
Eyes Off the Road
Billboards, crash scenes, and other things along the road can distract you from the task at hand. It's only natural, but the key is to focus. Studies show that taking your eyes off the road for more than two seconds doubles the chances of getting into in an accident. The real trouble starts when you take your eyes and hands off the wheel.
Hands Off the Wheel
This type of distracted driving used to only include things like putting on makeup or shaving, reaching for fallen objects, and eating while driving. All easily avoidable things, but if there's one thing that has added to the dangers of distracted driving, it's the smartphone. Texting or surfing the web while driving has become an epidemic that has severely impacted driving habits. The best thing you can do is put the phone down or pull over if you need to use your phone.
Mind Off the Road
This is one type of distracted driving that our Richmond area Chrysler dealer believes that people overlook. Everyone has plenty on their minds and occasionally your thoughts can wander to what you have to do at work, or your to-do list when you get home. Even talking on a hands-free cell phone can distract your mind from navigating the crowded roads around northern Virginia. Your best bet is to not focus on any one part of the road for too long and to just worry about driving.
It's never easy, but practicing better driving habits could go a long way to preventing a serious accident. Contact us today if you'd like to learn more about the impressive new safety features on the vehicles on our lot. Call Safford of Fredericksburg today at (540) 898-7200 for more info.
View New Vehicle Inventory