Give These Homemade Cookies A Try!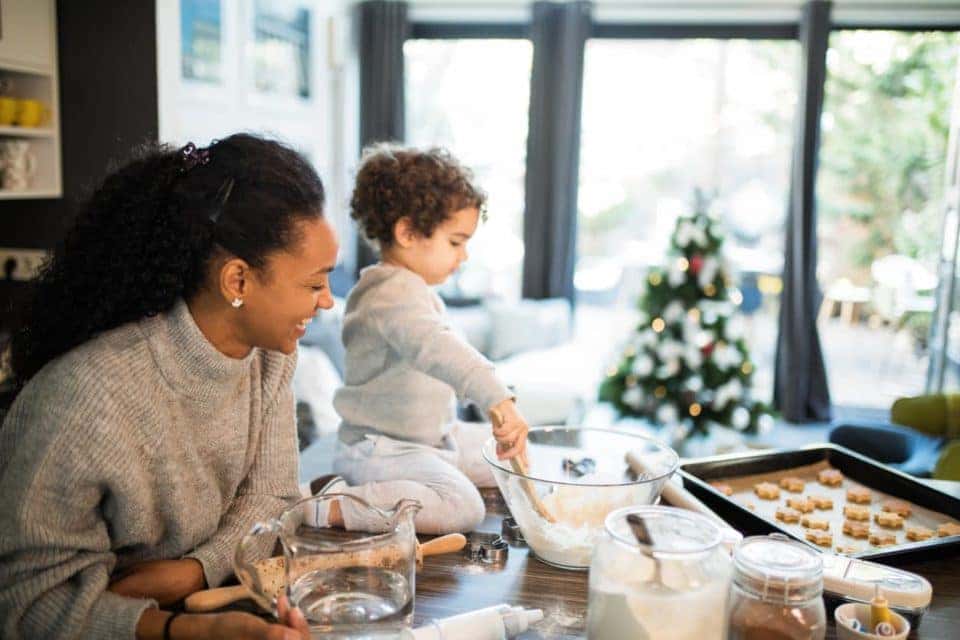 When it comes to having a peaceful and stress-free holiday season, it's important to come prepared. Even if you're not the go-to chef for the holidays, you can still contribute to the holiday meal by cooking some delicious cookies! Cookies are a favorite during the holidays because not only do they taste good with milk and coffee, there's always a variety of cookies to choose from.
This year, it's time for you to branch out and create some cookies that you and your loved ones will enjoy. Below, we've taken a closer look at a tasty recipe you'll want to try.
Softbatch No-Roll Holiday Sprinkles Cookies
If you haven't heard of these cookies before, let us enlighten you. These buttery and tender holiday cookies use a no-roll dough and the sprinkles are baked right in. No decoration needed! These cookies are not only tasty, but they're easy to make as well. During many holiday-themed events, you might realize that most of the cookies provided are hard and crunchy. If you prefer cookies that are soft and tender, you'll definitely want your hands on this great recipe!
Let's Take A Look At The Recipe
The following is a list of ingredients you'll need:
1 large egg
½ cup unsalted butter, softened
½ cup light brown sugar, packed
½ cup granulated sugar
2 tablespoons cream
1 ½ teaspoons vanilla extract
1 ¾ cups all-purpose flour
2 teaspoons cornstarch
1 teaspoon baking soda
¼ teaspoon salt
¾ cup of red, green, and white sprinkles
As you can see, these ingredients are easy to get your hands on. The recipe doesn't seem too difficult, now does it? Let's get started with the baking process!
You might also like: Go Out For Brunch In Fredericksburg
The Baking Process
The following is a breakdown of cooking instructions:
Combine butter and sugars in a large bowl. Stir frequently or use a mixer for about 3-4 minutes. Afterward, scrape down the sides of the bowl and add the vanilla extract and egg. Use a mixer and beat on medium-high for about 2 minutes.
Next, you'll want to add the cream and continue to beat on medium-high for 1 minute. Then, add cornstarch, baking soda, salt, and flour. Beat on low speed for about 1 minute also. Then, add the sprinkles and beat on low speed for 30 seconds.
Now that you have your dough, dip out individual scoops and place on a plate. Cover and refrigerate for at least 3 hours. After chilling, flatten the dough and add a few extra sprinkles on top of the cookies. Let cook at 350 degrees for 8 minutes.
Let cookies cool and serve!
As you can see, these cookies are easy to make and are extremely tasty. Start baking today!