Get Ideas To Update Your Home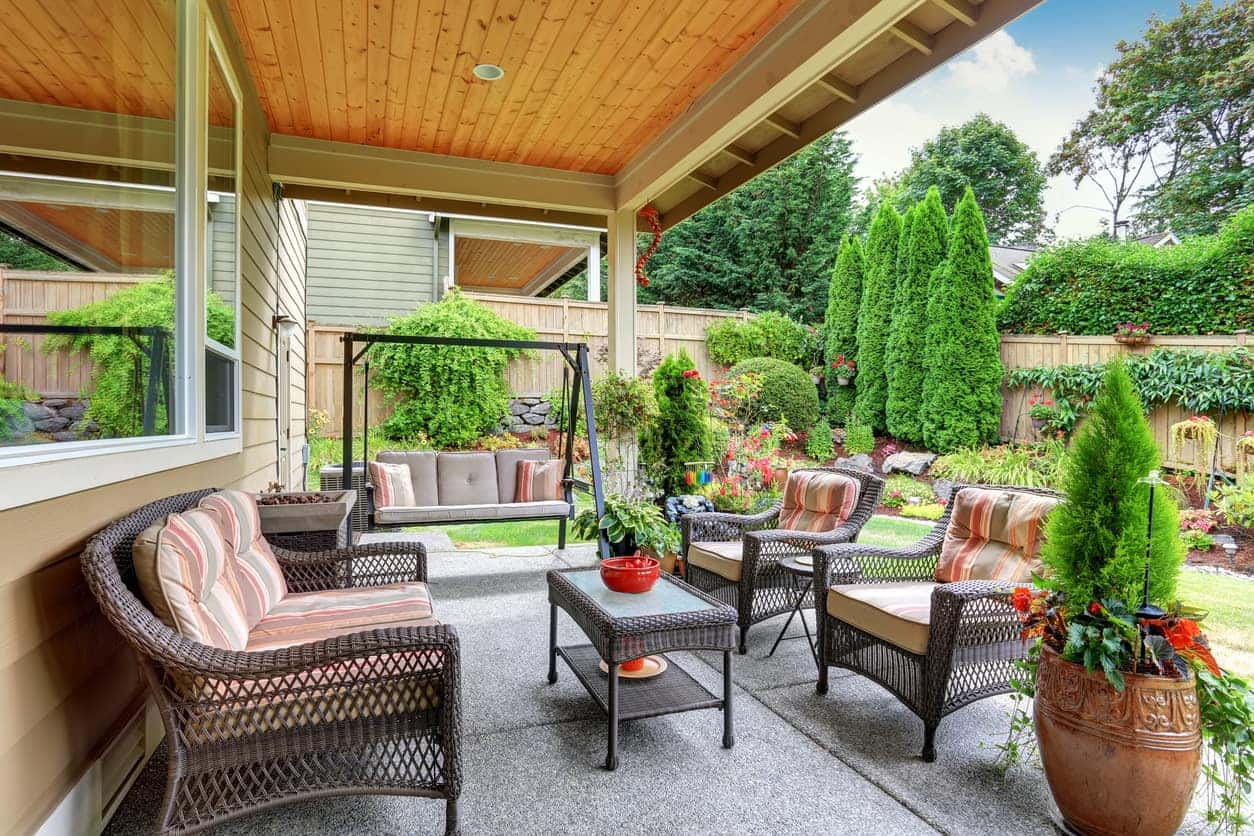 The 15th annual Fredericksburg Spring Home Show is coming up quickly, and this year's dates are set for March 20 to 22.
About The Spring Home Show
If you've been adding to your honey-do list, pinning DIY projects left and right, and wishing that your home could be the envy of the neighborhood, this is the perfect event for you! At the Home Show, you'll be able to meet with an extensive list of local home improvement professionals in a fun, interactive environment. You'll also be able to browse the latest home and garden design trends to kickstart your plans! A few areas covered by vendors will be decking, flooring, green energy, handymen, landscaping, new home builders, pest control, remodeling, windows, sunrooms, and more. Browsing beautiful displays isn't the only fun part of the Spring Home Show. There will also be daily seminars on informational topics about home and garden improvement to further assist you with your projects.
This year's Spring Home Show will be Friday, March 20 from 1 p.m. to 7 p.m., Saturday, March 21 from 10 a.m. to 7 p.m., and Sunday, March 22 from 11 a.m. to 4 p.m. at the Fredericksburg Expo & Conference Center located at 2371 Carl D. Silver Parkway, Fredericksburg, Virginia 22401. You can purchase tickets in advance or at the door, and if you sign up for emails from the Home Show, you'll receive a coupon for a discount on your tickets to this year's show.
2020 Home Improvement Projects
There are many reasons to take on home improvement projects. Completing common upgrades such as restoring hardwood flooring, completing a kitchen upgrade, or renovating bathrooms can tremendously increase the value of your home when you're ready to sell. Beyond resale value, you'll also enjoy living in a space that's custom-designed to your unique needs and preferences. Plus, as the warmer weather is rolling around, how nice will it be to relax in a beautiful, lush outdoor area?
You might also like: Stay At The 1890 Caroline House!
Update Your Ride
There's nothing quite like that new-car smell, or how fun it is to take your new vehicle out for the first time. We've got great deals on your favorite Chevy, Jeep, Dodge, and RAM vehicles, so stop by and see our latest inventory today at Safford CDJR of Fredericksburg.