History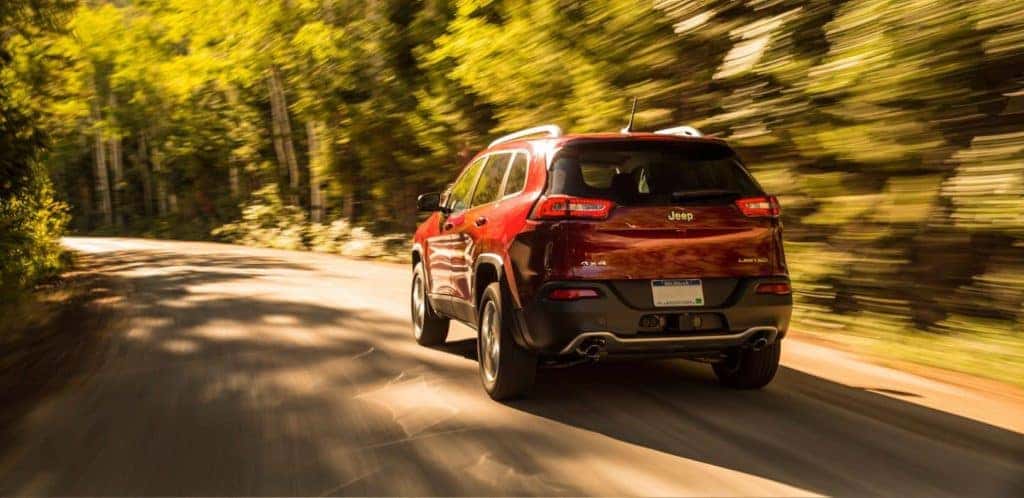 Back in 1986, Ned Nelson structured his VW/Audi/Dodge dealership along the Jefferson Davis Highway in Fredericksburg, VA. He had a bountiful business until falling out in 1990. However, in 1991, Raymond Macananny was contacted by Dodge to run the business, and happily moved his RV dealership from Maryland to the Fredericksburg location. The dealership was then renamed Safford Dodge/RV.
Then in 2002, Macananny retired and Jim Gramm and David Blum were brought into the business. With a great reputation already placed upon the dealership through excellent customer service and active community involvement, the two businessmen had an easy adjustment. Due to extreme growth over the next two years, the original space was outgrown, where they then moved to Mallard Road on Labor Day 2004.
About five years later, after acquiring a Chrysler and Jeep franchise, Safford Dodge was renamed Safford Chrysler Dodge Jeep Ram & FIAT of Fredericksburg; becoming the Chrysler dealer in Fredericksburg! Then, in 2010 Jim Bethard joined the crew as a partner, thus gaining the FIAT franchise.
Safford Chrysler Jeep Dodge of Fredericksburg Fills the Gap Between Dealership and Service Center



Presently, Safford Chrysler Dodge Jeep Ram & FIAT of Fredericksburg is home to a wide selection of new, used and certified pre-owned vehicles from a variety of brands, models and years. We also consider ourselves to be a one-stop shop for anyone who walks through the door with our Jeep service near Richmond; which is all offered on-site! Our experienced service department is prepared to take on any car troubles or maintenance that may need to be cared for with knowledge and resolution.
For over 30 years, Safford Chrysler Dodge Jeep Ram & FIAT of Fredericksburg has achieved a lot of milestones, and will continue to do so over the next 30! We are constantly expanding and reaching out a little bit further each time to better serve our customers, as well as our community. To learn more about how our dealership started, and what we can offer our shoppers today, contact us at Call sales Phone Number(844) 280-2892 Call sales Phone Number(844) 596-7280!