Follow In The Footsteps Of George Washington In A History Camp In Fredericksburg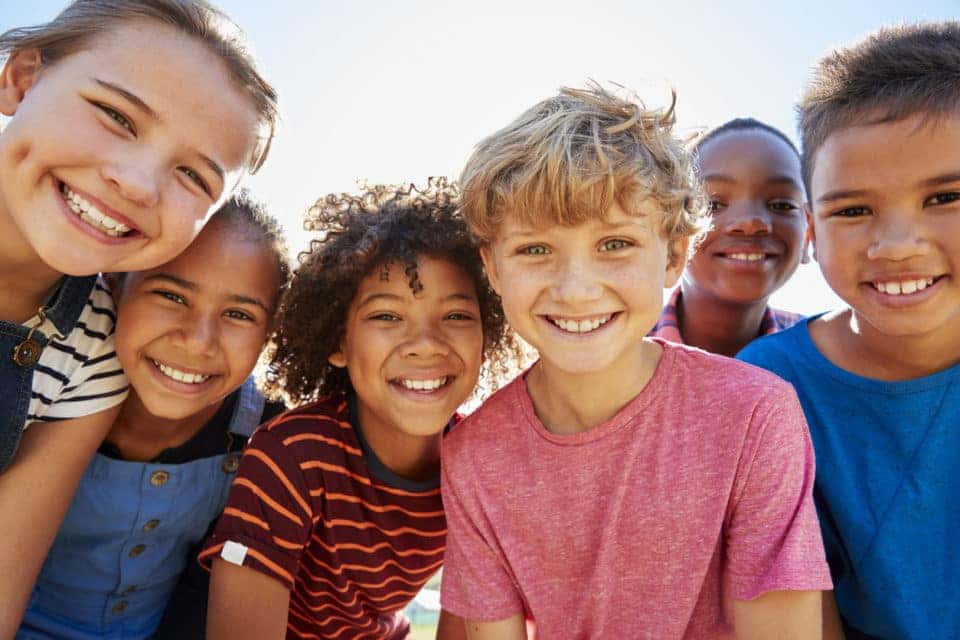 Fredericksburg parents! Looking for something fun and educational for your child to do this summer? Consider sending them to History Camp, where they'll have the opportunity to walk in the footsteps George Washington and experience the world from the perspective of our nation's first president. Read more about the camp below and then sign your child up for this awesome summer experience!
Camp & Registration Details
Hosted at Historic Kenmore, this interactive day camp is designed for children ages 8-12 and takes place Monday, June 24 to Friday, June 28th from 9 am to 12 pm.
The cost per child is $135, and you must register your child before the start of camp. To sign up, you'll need to download the online registration form and email to events@gwffoundation.org. For additional questions about registration, please call 540-370-0732, ext. 24.
You might also like: Use Eileen's Bakery For Your Next Event
Walking Through History
Each day, campers will have the chance to explore different aspects of Washington's life and visit historical places where he and his family lived and worked while learning interesting facts about colonial food, medicine, and daily life. Here are the exciting places your child will get to explore while at History Camp!
Rising Sun Tavern
Originally built as a home for Washington's younger brother, Charles, Rising Sun was sold and later converted into a tavern in 1792. Today, this establishment still features some of the original woodwork, as well a reconstructed bar cage and a collection of English and American pewter from the 1700s and 1800s.
George Washington's Ferry Farm
Visit Washington's childhood home! In the late 1730s, Washington's father, Augustine, purchased the land, and his family would remain there until the mid-1770s. Ownership of the farm changed hands a few different times over the next century and was even used as a staging ground for the Union Army during the Civil War. Preservation efforts began in the 1900s, and continue to today!
Mary Washington House
Take a tour of the home where George Washington's mother, Mary Ball Washington, spent the last seventeen years of her life. The home was purchased by George in 1772, and then acquired by the Association for the Preservation of Virginia Antiquities (later named Preservation Virginia) in 1890. The home originally opened to the public in 1903 and has remained an interest for history buffs ever since.
Hugh Mercer Apothecary
Hugh Mercer was a doctor, revolutionary, and good friend to George Washington. He practiced medicine out of his now famous apothecary (treating Mary Washington herself at times) until leaving to join the Revolutionary Army. He would later lose his life at the Battle of Princeton. Today the apothecary operates as a museum of medicine, pharmacy, and military affairs where visitors can learn all about the odd, awkward, and outdated medical treatments of the time.
Historic Kenmore Plantation
This elegant brick mansion was built by George Washington's sister, Betty Lewis, and her husband, Fielding Lewis. Fielding was a successful merchant who loaned money to the State of Virginia for the construction of a gun factory during the Revolutionary War. The plantation is adorned with period furniture and interior design to provide an authentic colonial experience that includes storytelling, hands-on activities, and more!
If all this sounds like something your child would enjoy, get them registered asap! Of course, driving to and from camp every day requires a reliable, fuel-efficient vehicle. So while the kids are away at camp, swing by Safford CDJR in Fredricksburg and check out our excellent line up of cars, trucks, and SUVs.