Healthy Lunch Spots In Fredericksburg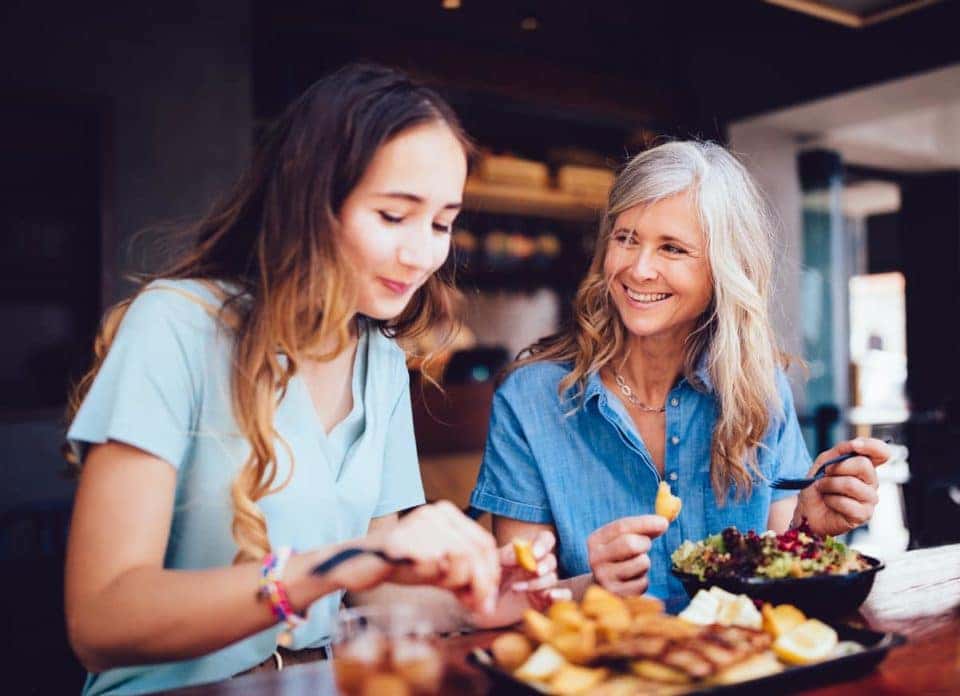 You always mean to eat healthy for lunch, but sometimes, something fried and convenient just wins you over. And who can blame you? It's so easy to just grab whatever you can get quickly, especially when you're hungry and stressed from work. But you don't have to be a meal-prep king or queen to eat a healthy lunch every day. Instead, just check out these great healthy lunch spots in the Fredericksburg area. When you go to one of these places, you'll find yourself with a wealth of healthy options to choose from. Here are just a few you should consider.
Poke Sushi Bowl
Fresh fish, veggies, and rice? How much healthier can you get? That's exactly the type of food you're going to find at Poke Sushi Bowl. You probably know that poke bowls are all the rage right now, but this place might just do them best. The classic tuna is always a hit, as its fresh and familiar flavor will please even the pickiest eater. The rainbow bowl is also a big seller. It's topped with ginger wasabi shoyu, which is just as good as it sounds. If you want something a little different, go with the chicken or tofu bowl.
Don't like any of the options available on the menu? No problem. You can make your very own poke bowl. Just specify all the ingredients you want to include, and it will come out to you perfectly customized to suit your taste buds.
You might also like: Visit These Great Local Breweries
Liz'z Creative Juices
Everyone knows that juicing is good for you, but it can be hard to find the motivation to juice your own fruits and vegetables. It's a time-consuming process, and for people who are always on the go, it's not always a viable solution. That's why you need to go to Liz'z Creative Juices. You can get just about any kind of juice here, and they are all designed with your health in mind. Whether you want to have a juice as a light lunch or enjoy it on the side of a salad or sandwich, it's hard to go wrong with a juice from Liz'z.
The food scene in the Fredericksburg area is pretty impressive. But if you're going to get to all the great restaurants in town, you're probably going to need a reliable car. We can help you with that here at Safford CJDR of Fredericksburg in Fredericksburg, Virginia. We help people find their perfect vehicles every day, so let us do the same for you.