Go for a Guided Woodland Hike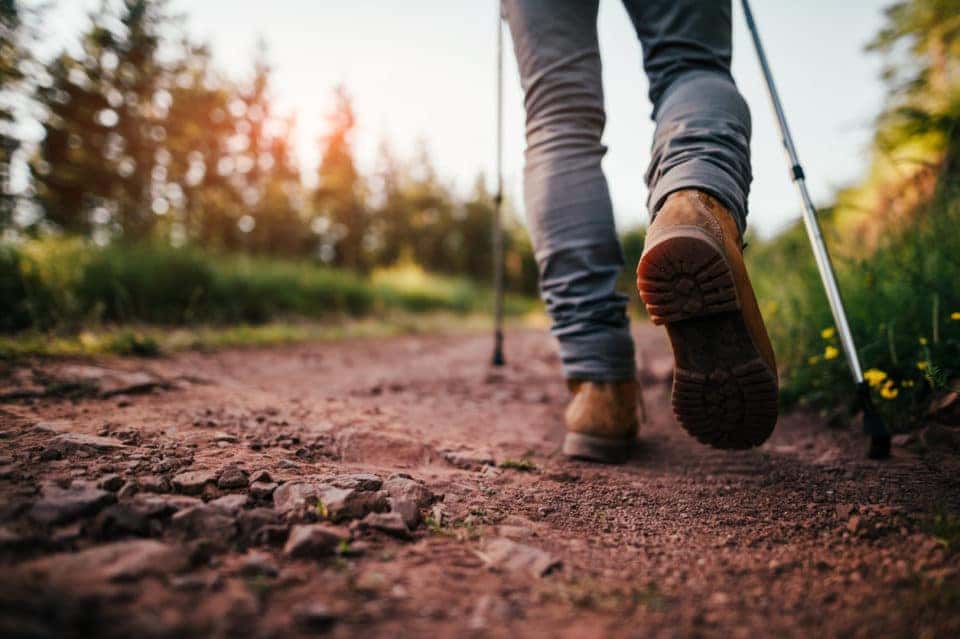 During the last Saturday of each month at 2 p.m., the Virginia Master Naturalists conduct a guided hike, spanning a mile worth of trails, fields, and woodlands. Known as the Guided Woodland Hike, the walks are enlightening, even covering historic ruins. You'll enjoy getting to know fellow hikers and learning more about the rich environment. Bring your sturdy footwear, a bottle of water, and get ready to explore.
A Serene Adventure
Sunlight scatters across the trees, flickering all around you. A slight breeze rustles the leaves on the ground and branches on trees sway back and forth. Birds soar above you, chirping as they fly higher into the sky. You breathe in the fresh air that nature provides, inhaling and exhaling deeply. As you walk along the guided tour, you're filled with complete serenity as you gaze upon the beauty of nature.
If you want to experience the great outdoors, attend the Guided Woodland Hike at 2 p.m. on the last Saturday of every month. Simply meet at the Gari Melchers Home and Studio located at 224 Washington St, Falmouth, VA 22405 and you'll soon be on your way. Wear your sturdy footwear and get ready to explore all nature has to offer. Enjoy the fresh air, exercise, and the joy of learning all in one.
The Virginia Master Naturalists
The Guided Woodland Hike is operated by the Virginia Master Naturalists, a corporation of volunteers in Virginia that focus on local service within communities. The Virginia Master Naturalist Program offers local chapters so that volunteers can join and serve.
The Virginia Master Naturalist Program is divided into groups which include: chapter advisors, a steering committee, an executive committee, and a program director. If you're interested in getting involved with your community and would like to join, the Virginia Master Naturalist Program provides a map for you to view the current local chapters.
You might also like: The Charger vs. the Avenger: What's Right for You?
While in Fredericksburg, VA
While you're in Fredericksburg, take advantage of all the city as to offer. We know there's nothing more beautiful than the great outdoors, but sometimes it takes some traveling to get to the most beautiful places in nature. When this is the case, you'll need a dependable vehicle to get you there and back safely.
At Safford Chrysler Jeep Dodge of Fredericksburg, we offer an extensive inventory filled with both new and pre-owned vehicles. Our dealership provides customers with plenty of savings as well, such as dealership specials and service specials. After you've experienced all nature has to offer during the Guided Woodland Hike, stop by and visit us at our convenient location. Our friendly team members will gladly assist you and answer your questions.