Light Up At The Glowstick 5k, 10k, & 1M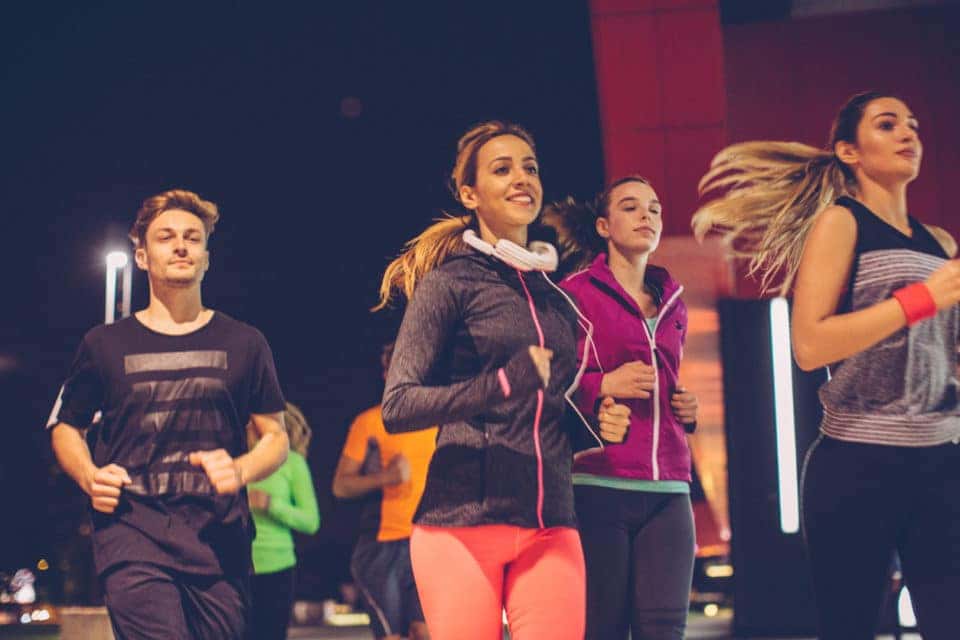 Are you ready to lace up your shoes and get your run on? If so, you're going to want to come out for the Glowstick 5k, 10k, and 1M. This isn't like your average race – you won't have to get up too early in the morning, and you'll enjoy a completely different atmosphere than you might expect from your everyday race. Instead, this race will take place at dusk, and it will be illuminated by glowsticks. How fun is that? If you love working out and spending time with likeminded people, then this is the place to be. What are you waiting for? Register for the event today.
Get the Details
When you're ready to run, get the details on this exciting race. It's all going down on Saturday, Sept. 14, and it will run from 6 p.m. to 8 p.m. at Pratt Park here in Fredericksburg, Virginia. If you're interested, you can get your tickets online. It's easy to register, so do so as soon as possible. Want to participate in the 5k? If so, you'll pay $25 for your ticket. Or maybe you want to go for the 10k. In that case, your ticket will be $40. The one-mile race for the kids costs $15. You also can go the virtual run and only pay $12 (you'll get a medal to show that you finished!).
All for a Worthy Cause
While this race is going to be a lot of fun, you're not just racing to have a fun time. In fact, the proceeds go toward an amazing organization that is working wonders in the community. The Wounded Warrior Project seeks to help those who have been wounded while serving in the military. Can't make it to the race but still want to support this incredible organization? Easy. Just make a donation online.
You might also like: Cool Off With A Sweet Treat From Jimmy T's Soft Serve!
Fun for the Whole Family
This is an activity that the whole family can enjoy together. If your kids want to take part in the race, they're welcome to sign up for the kids' one-mile race. However, if your child is too young to participate, feel free to bring them along in a stroller. Oh, and you don't even have to leave Fido at home. Leashed pets are also invited, so you don't have to leave anyone at home. That makes the experience so much more fun.
This race is going to be a blast, and you'll feel amazing about supporting the Wounded Warrior Project. Sign up today.