Give Tap Dancing A Try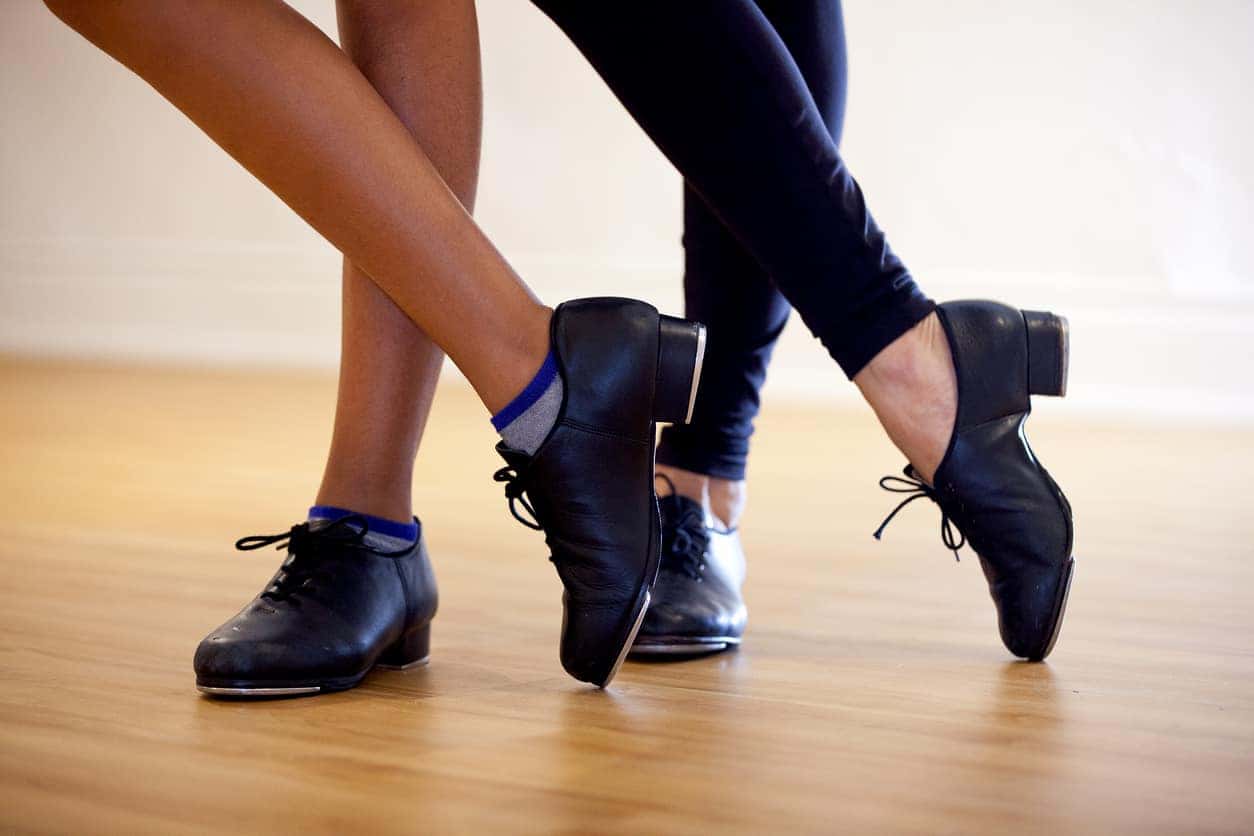 Whether you took dance lessons as a child or you're just looking for a fun new way to get moving, try a tap dance class special-designed for adults! All you need to get started is your enthusiasm and a pair of tap shoes, so go on and get tapping!
Tap Classes At Virtuous Dance Center
Every Saturday at 10 a.m. at the Virtuous Dance Center beginner and intermediate tap dancers get to tapping! The classes are taught by instructor Sarah Law, who began tap classes at the age of seven. She has experience with contemporary, jazz, and modern dance, but her heart belongs to tap dancing. She has taught tap for four years to students of all ages.  Law has previously participated in the National Cherry Blossom Parade's All-Star Tap Team for several years and has choreographed routines in both the Fredericksburg and Spotsylvania county parades. Law studied at the University of Mary Washington, where she performed with the Performing Arts Company for five years.
About Virtuous Dance Center
The Center's main goal is to inspire students to pursue the virtue of excellence through Dance. Virtuous Dance believes in leading by example, and all of the instructors are committed to pursuing excellence in their own lives. The Virtuous Dance center notes that "dancing is not limited to a select few; people of all ages and backgrounds can benefit from the joy of dancing."
Tap isn't the only class offered, the Virtuous Dance Center also offers ballet, modern, Zumba, acro, jazz, musical theatre, hip-hop, parent and me classes, pre-school classes, and a dance competition team! Check out their schedules online to see which classes you might be interested in. If you've got little ones itching for dance lessons, the Center is the perfect place to enroll them!
You might also like: Where To Get A Slice Tonight!
Why Dance
There are many fantastic reasons to take dance classes as an adult! You'll get great exercise, and have fun while doing it. You'll be expressing creativity and moving, which can significantly help lower stress levels from busy lives! Dancing is a wonderful form of self-expression, and with your newfound tap skills, you'll surely find even more reasons to dance.