Girl Scout Cookie Beer Pairing – Try Something New!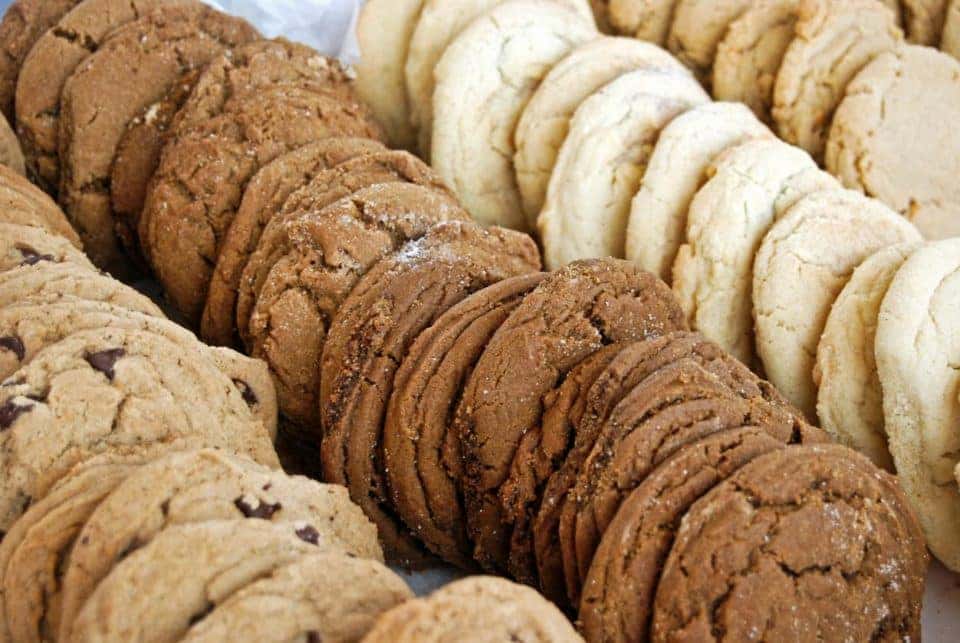 It's officially Girl Scout cookie season–everyone's favorite time to stock up on tasty treats. Whether Samoas or Thin Mints are your favorites, they're only available for a limited time. These cookies are delicious on their own as a snack or dessert. But did you know people have been developing wine and beer pairings to help you enjoy these cookies even more? You can try out one brewery's pairings at the Girl Scout Cookie Beer Pairing at Strangeways Brewing Fredericksburg.
About the Event
This delicious event will take place Saturday, March 2, from noon to 4 p.m. You won't want to miss it. Check out the Facebook event to get tickets through Eventbrite. Tickets are $20 per person.
For that price, you'll get four beers in 5.5 ounce servings and four different Girl Scout cookies. Here are the parings:
Gourd of Thunder Imperial Pumpkin Porter: Samoas
Sleeps With Angles Chocolate Stout: Thin Mints
Tirami'zu Rum Barrel Aged Porter: Smores
Albino Monkey White Ale with Spices: Lemonades
About the Brewery
Strangeways Brewing Fredericksburg is a great venue that includes production space, multiple tasting rooms, and an outdoor Biergarten. Since the brewery was founded in Richmond in 2013, they have made more than 500 different beers. You won't find quite that many on tap any given day, but there will be at least 36 options for you to try. New beers are rotated in all the time! You'll never get bored with drinking the same thing over and over.
Find the tasting room in Fredericksburg at 350 Lansdowne Road. The space is regularly open from noon to 9 p.m. Monday through Thursday, 11 a.m. to 11 p.m. Friday and Saturday, and 11 a.m. to 8 p.m. on Sundays. There's always a fun event going on, so check out their Facebook to see if there's anything else you'd like to attend.
You might also like: Grab A Slice Of Pie At These Great Local Pizza Shops
Safford CJDR of Fredericksburg
Once you start paying attention to your tastes at an event like the Girl Scout Cookie Beer Pairing, you may realize more than just your taste in snacks has evolved. If it's time for a new vehicle, we'd love to help with that at Safford CJDR of Fredericksburg. Check out our inventory of new and pre-owned cars, trucks, and SUVs. We'd love to help you get behind the wheel of a new ride.