Visit The 32nd Annual Gingerbread Contest Exhibit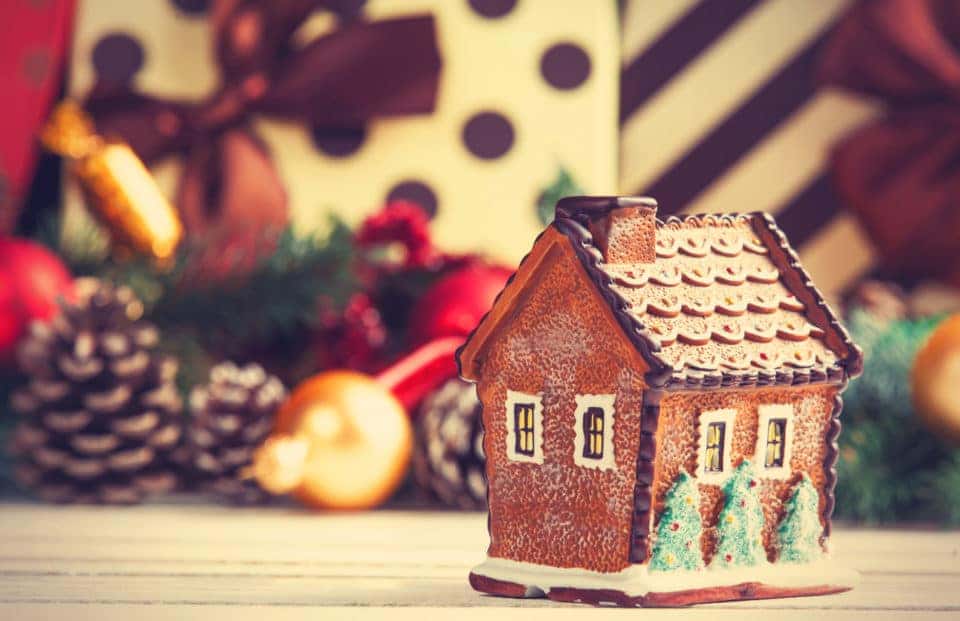 Did you know that Mary Ball Washington served Marquis de Lafayette fresh gingerbread when he visited her home in Fredericksburg? The recipe used was christened "Lafayette Gingerbread" in honor of this event. Serving that snack connected the Washington family and gingerbread, so it makes sense that an annual gingerbread contest and exhibit takes place each year on George Washington's Ferry Farm.
The 32nd Annual Gingerbread House Contest and Exhibit will run from Dec. 2 to 30. It's open from 10 a.m. to 4 p.m. on Mondays through Saturdays and from 12 p.m. to 4 p.m. on Sundays. It is closed Christmas Eve and Christmas Day. Adult tickets for the exhibit are $4.50, and student tickets are $2.25. Kids under 6 get in for free. If you want to see Ferry Farm and the exhibit, it costs $9 for adults and $4.50 for students.
This Year's Theme
This year's theme is "Cartoon Adventures." Gingerbread artists need to create something that goes with that theme. Expect to see some out-of-this-world creations. To get an idea of how creative people get, go back in time to the 2005 contest, entitled "Life Along the Rappahannock." Someone actually built a gingerbread boat, plopped Santa on top of it, and had him floating down the river. That's just one example of how far people will go to win the contest.
You may also like: Remember These Important Winter Driving Tips
Want to Participate?
Checking out the gingerbread is fun, but if you have skills, consider entering the contest. You have to enter by Dec. 1 if you want to participate.
There are eight entry levels that range from Adult Supervision to Professional. Winners will be selected from each category.
There are a few rules you have to follow if your gingerbread house is going to be considered. First, you have to construct the house with your hands. You cannot use kits or graham crackers to make your house.
Your house cannot contain any pre-made icing, creams, or frostings. You have to make those yourself, and you also need to use edible decorations. It's preferred that the decorations are made from hand.
It's difficult to make a winning gingerbread house, but it's easy to find a new vehicle at Safford CJDR of Fredericksburg in Fredericksburg, Virginia, Our knowledgeable team will help you pick out the perfect car, truck, or SUV. Then, you can hit the roads in style.