Get In The Holiday Spirit With Jingle Bell Christmas Rides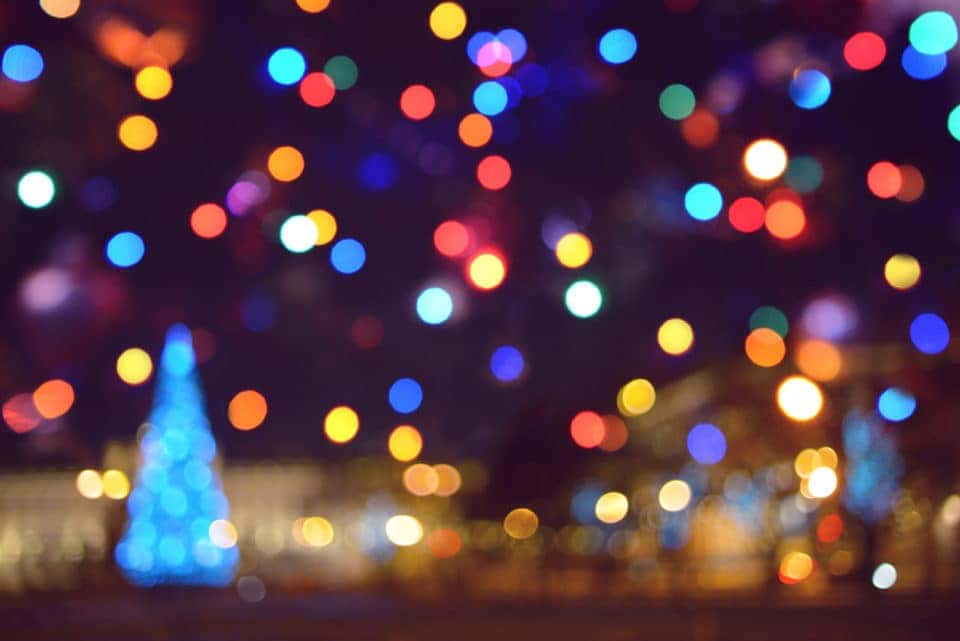 It's beginning to feel a lot like Christmas in Fredericksburg. There is a nip in the air, the hot chocolate is flowing, and the bells are jingling. That jingle is about to get a little bit louder, thanks to the Jingle Bell Carriage Rides provided by Old Towne Carriages. This ride has become a holiday tradition in Fredericksburg, so get your tickets early. Rides are available on Dec. 3–21, and you can rent the small waggonette for $120. The waggonettes seat up to four people, and you can also ride with two children under four on your lap.
About the Ride
The horses are decked out in jingle bells, and you will hear those bells ring with every step they take during the 40-block ride through historic Fredericksburg. Just in case that isn't enough to get you into the holiday spirit, there will also be a Christmas playlist full of all your favorite hits. Think "Jingle Bells" will be on that playlist? You'll need to ride to find out.
The rides take 50-60 minutes, and you will see some gorgeous holiday sights during that time. There are two different routes you can take, and depending on where you go, you will see an assortment of store windows decorated with holiday cheer or gorgeous lights on grand homes. Both tours are absolutely magnificent and will put a little extra jingle in your step.
Learn a Little History
You'll also love listening to your guide on the tour. He or she will be happy to share some stories about historic Fredericksburg. You'll hear some great information and might even learn a thing or two about Christmases past. Just wait until you share the information with your friends. They'll think you're the smartest person in the room.
You might also like: Virginia Civil War Trails
What to Bring
It can get a little chilly on the carriage, so it's a good idea to bring a blanket with you. Also, consider bringing some hot chocolate in a covered cup. You'll love sipping the hot chocolate while you ride along the streets.
It'll be fun to tour historic Fredericksburg on a horse-drawn carriage, but this isn't the way you want to travel most of the time. You usually prefer to whiz around Fredericksburg in something a little more powerful, and Safford CJDR of Fredericksburg in Fredericksburg, Virginia, has you covered. Check out our huge inventory of vehicles and make your decision. We will get you back on the road in no time at all.