Take A Saturday Stroll At Gari Melchers' Studio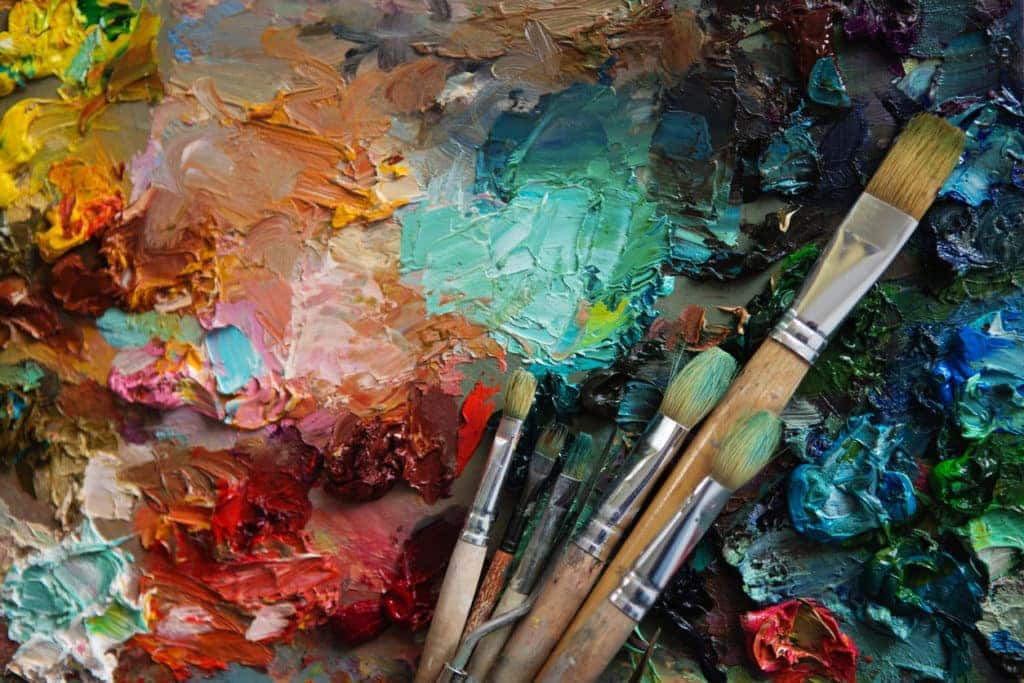 Artist Gari Melchers had a gift for depicting the beauty in everyday scenes, and while he traveled the world, he eventually made his home in Virginia. Now the public is welcome to visit the beautiful Belmont estate for an enlightening Saturday tour.
The Home and Studio
After furthering his career for years in Europe, Melchers returned to the U.S. with his wife Corinne Mackall, finding rest in the Belmont estate in Fredericksburg. The Melchers left their home to the state of Virginia upon their deaths, and the home has been preserved to depict the artists' lives and their eclectic collections. Belmont is filled with European antiques and works of art by the Melchers and other artists, and from the gorgeous Georgian mansion to the elegant gardens and outbuildings, you can explore the grounds to get a glimpse into these two creative minds.
Gari Melchers
Melchers was a pioneer in the style of naturalism, and his work influenced its proliferation on both sides of the Atlantic.  He founded an art colony on the coastline of the Netherlands in 1884, where he worked with other American expatriates like the impressionist painter George Hitchcock. Two years later, he completed The Sermon, a realist depiction of a congregation with some attendees sitting in rapt attention while others glance to the side. This work earned recognition at the Paris Salon that year. The artist was internationally involved in the creative communities of Paris, London, and New York, and in the early 1900s, Melchers was named Professor of Art at the Grand Ducal Saxony School of Art in Weimar, Germany. Among his most recognizable works, his Mural of War and Mural of Peace grace the walls of the Library of Congress.
Plan Your Visit
Belmont Garden Manager Jody Wilken will lead walking tours through the home and studio on multiple occasions, so check out the schedule and mark your calendar. Entry is free of charge, and the strolls last about 45 minutes. The tours start at 10:15 each Saturday. The home's address is 224 Washington Street, Fredericksburg, Virginia 22405.
You might also like: Host Your Next Small Event At The Rising Sun Tavern
Safford CJDR of Fredericksburg
If you're interested in a work of art that looks beautiful in your driveway and in motion, come visit us at Safford Chrysler Didge Jeep RAM & FIAT of Fredericksburg!