Furious 7 Takes Richmond Dodge Drivers on a Ride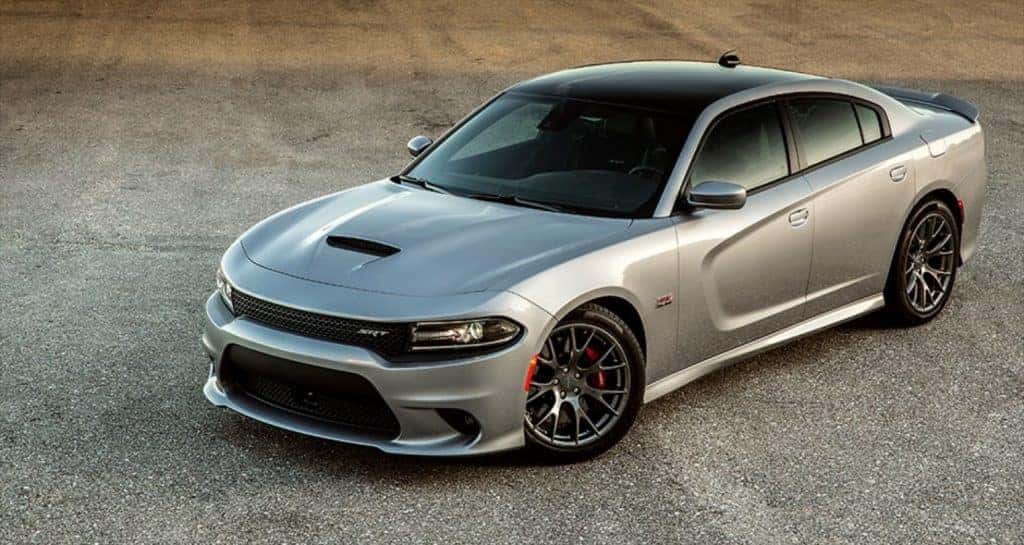 It's commonly known that aside from Vin Diesel, Jason Statham, Michelle Rodriguez, and the late Paul Walker, the flashy wheels are the biggest stars of Furious 7, the latest installment of the Fast and the Furious series. Richmond Dodge shoppers appreciate the movie's ultimate car chase vehicles: the Dodge Challenger and the Dodge Charger.
Both of these iconic sports cars offer optimal performance in their class, injecting power and fun into every driving experience.
Fast, Furious, and Expertly Handled
So what if you're not narrowly avoiding driving off of the edge of a cliff while in the middle of a drift? That doesn't mean driving these sports cars isn't thrilling. At our Richmond area Dodge dealer, we believe that a stretch of Richmond highway is just as inviting as the most exhilarating action movie scenes.
Both vehicles start with a 3.6L V6 engine, with the option to jump to a 6.4L Hemi V8 if the base model doesn't give you quite as much power as you want. You can bump up again to the 707 horsepower SRT Hellcat engine, a roaring monster that signals the arrival of a muscle car to everyone within hearing range.
Like the actors in Furious 7, these cars are fantastic performers. Adjust their agility by selecting from Normal, Comfort, and Sports power steering modes and see why Richmond Dodge shoppers love these cars.
The Charger Can Haul What?!
If you're a Fast and Furious fan, you know to always be prepared for any adventure. The Challenger and the Charger are adventures in and of themselves, but the Charger also has other attributes that make it suitable for more than just ripping up the Richmond roads. For example, it is frequently referred to as a family vehicle on account of its generous seating room and cargo space, which competes with other vehicles in its class. It's just more proof that Dodge does it all.
These cars are American icons, and rightly so. Come visit us and see why they've been a top pick for generations.
View New Vehicle Inventory