Don't Miss The Fredericksburg Frosty Brew Thru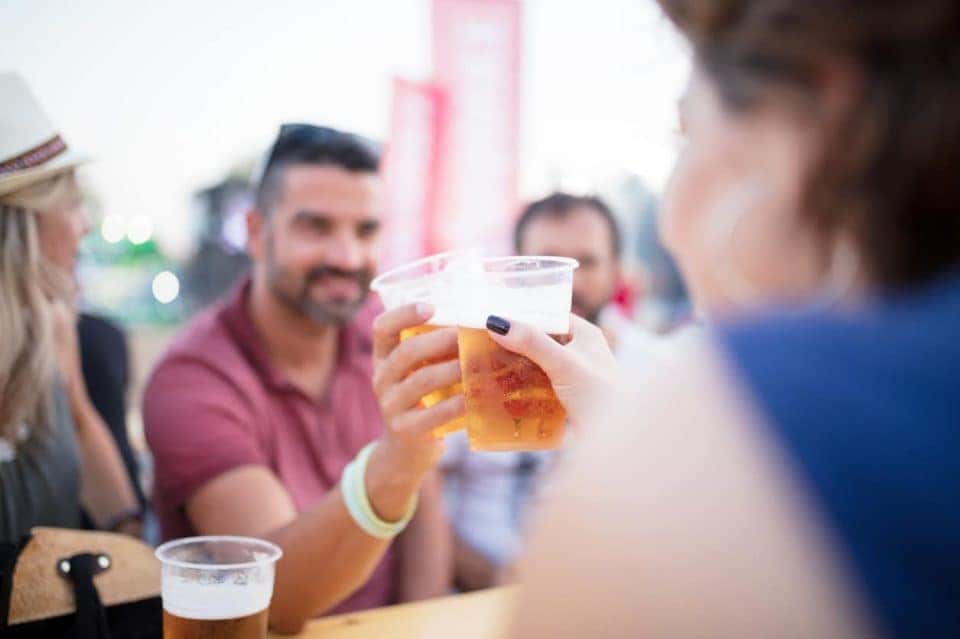 The weather outside might be frightful, but that doesn't mean that the best beer doesn't still taste delightful. That's what you'll learn when you attend the Fredericksburg Frosty Brew Thru. This is one of the coolest beer festivals around, and you're going to have a wonderful time when you go.
But don't worry – it's not all about the beer. You'll have plenty of adult beverages to choose from when you attend. Get the scoop on this upcoming event and how you can celebrate in style.
You might also like: Plan A Trip To The Shannon Air Museum
Event Details
You need to mark this event on your calendars now, so you don't forget. It's happening on Saturday, Jan. 26, and it will be held at the Fredericksburg Agricultural Fair. But don't worry – it's all taking place indoors, so you won't be shivering while you enjoy your drinks. It's going to last from 11 a.m. to 5 p.m., so you have more than enough opportunity to try all the different drinks that will be available there.
Now that you know you are going to attend, you have to think about your tickets. If you know you want to go now, you should buy your tickets as soon as possible. They are only $25 if you choose to buy in advance. However, if you wait until the day of the festival, you're going to have to pay $35. Are you the designated driver? If you want to join in on the fun without drinking, you only have to pay $5 to get in. And if you have a child who is 15 or under, they'll be able to get in for free. That makes this a fun event to go to with the family. There might be drinking there, but it's still going to have a relatively family-friendly atmosphere.
If you are planning on drinking at this event, it's very important that you bring a designated driver along with you. However, sometimes, it can be hard to convince anyone to take on that job. But when you get a new car from Safford CJDR of Fredericksburg in Fredericksburg, Virginia, before the event, everyone is going to want to be your DD. Make sure your designated driver is as comfortable as can be in your brand-new car. Stop by to see how we can help you today.