Fredericksburg Summer Restaurant Week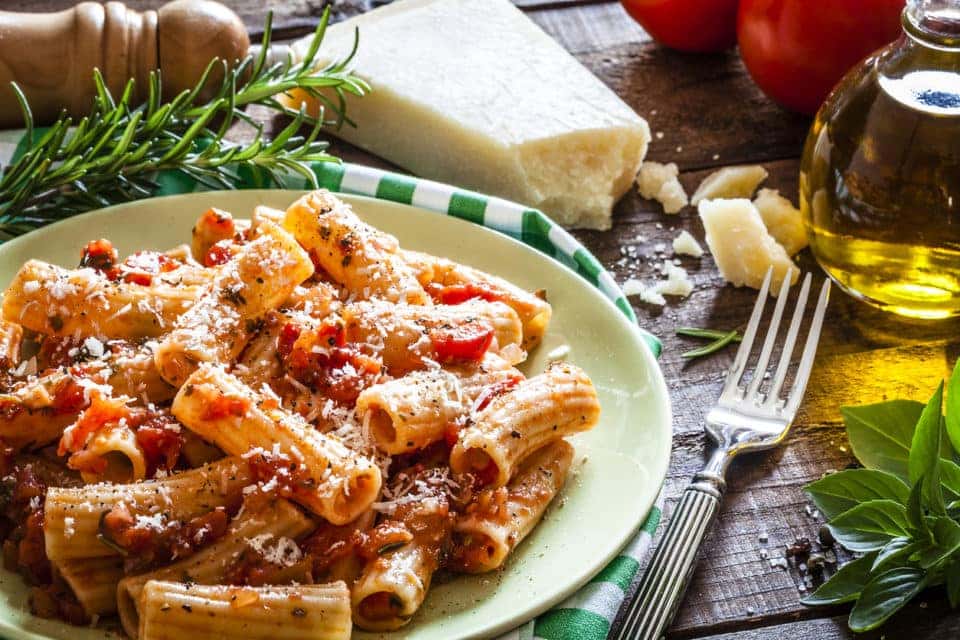 For all the "foodies" out there, you're not going to want to miss out on the Fredericksburg Restaurant Week! A weeks' worth of food? Sounds great to us! There are countless restaurants in the Fredericksburg area that are worth visiting. Whether you're a local resident or you're simply passing through, the Fredericksburg Summer 2019 Restaurant Week is a great way to get acquainted with all the city has to offer! Keep reading to learn more information!
Participating Restaurants
The Fredericksburg Summer Restaurant Week will be held from Friday, July 26 through Sunday, August 4. The following is a list of participating restaurants:
Agora Downtown Coffee Shop
The Alpine Chef
The Bistro – Courtyard by Marriott
Brock's Riverside Grill
The Confident Rabbit
Cork and Table
Deutschland Downtown
Eileen's Bakery and Café
Fahrenheit 132
Italian Station
Juan More Taco
The Kenmore Inn
La Petite Auberge
Sammy T's Restaurant
Sedona Taphouse
Soup and Taco
Olde Town Butcher
As you can see, there are a variety of restaurants for you and your friends to enjoy. Whether there are coffee-lovers amongst your group of friends or wine-lovers, there's something for everyone. If you and your friends always find yourself fighting over where to eat, the Fredericksburg Summer Restaurant Week is the perfect opportunity for everyone to have their way! Consider joining this weeklong food event! Below, we've taken a closer look at some of the restaurants you'll be visiting.
The Bistro – Courtyard by Marriott
The Bistro is an excellent restaurant to visit – especially for those of you who are traveling from out of town. The Bistro is connected to the Courtyard by Marriott, so why not plan a visit to Fredericksburg? The Bistro offers healthy breakfast options as well as pairings such as grilled chicken and a bacon quesadilla. You'll also have plenty of places to relax with the outdoor patio and firepit.
Eileen's Bakery and Café
If you have a sweet tooth or two, you'll want to visit Eileen's Bakery and Café where you'll find tasty treats, pastries, desserts, and much more. For lunch, you'll find hand-crafted sandwiches, vegetarian options, homemade soups, vegan options, salads, and more. If you're in need of catering for a private party, wedding, or other special events, Eileen's Bakery and Café would be a great choice!
Italian Station
Who doesn't love Italian food? At the Italian Station, you can come aboard and enjoy a variety of delicious meals. Known as "a little slice of Italy on Caroline Street," the Italian Station offers pizzas, pasta, flatbread sandwiches, and much. In addition to this, the Italian Station gives you plenty of dessert options to choose from as well.
You might also like: Sample The Flavors Of Summer At The Taste Of The Market
Sammy T's Restaurant
A Fredericksburg icon since 1981, Sammy T's Restaurant is a place you don't want to miss. The beer-lovers will enjoy the indoor beer garden that features countless beer options. This is a great place to gather for special events with your friends, family, coworkers, and more. On the menu, you'll find sandwiches, paninis, classics, entrees, desserts, and much more. As you can see, you don't want to miss out on attending Fredericksburg Summer Restaurant Week!