The Fredericksburg RV Expo is This Weekend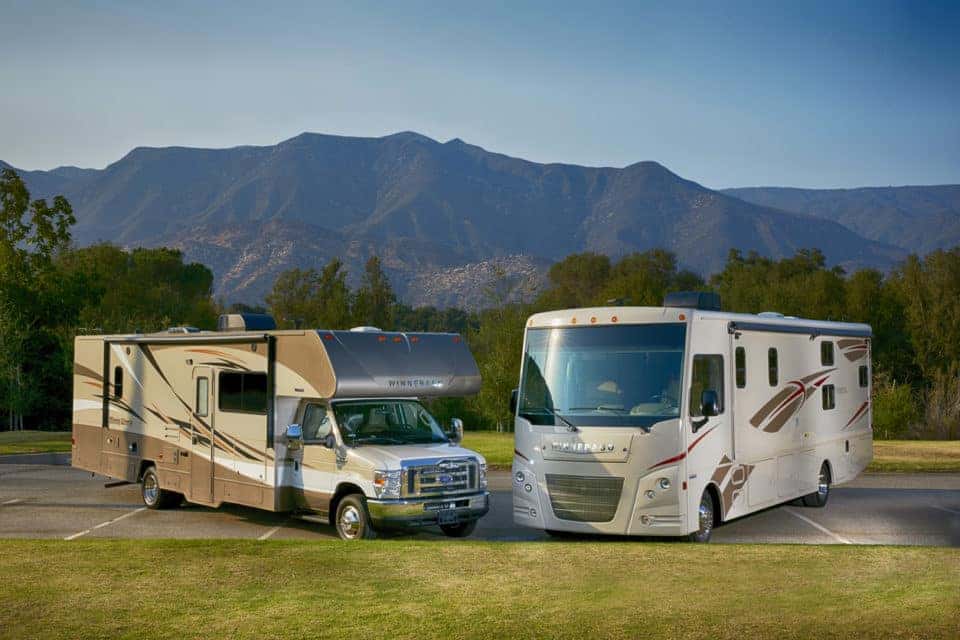 Remember when you had to rough it when you traveled in an RV? That was back in the old days. Now, RVs provide a luxurious traveling experience, and you can see that firsthand at the Fredericksburg RV Show. This year's show will be on March 2–4 at the Fredericksburg Expo and Conference Center. Adult tickets are $10 at the door and $9 in advance, and kids 12 and under get in for free.
Are you on the fence about going to the show? Here are some reasons why everyone who loves to travel should attend.
Best Prices and Incentives on RVs
You've looked at RVs before, but they aren't in your budget. That can change if you attend the RV show. See, the top dealers in the area are going to be there, and they're going to be offering discounts to attendees. They'll also offer additional incentives, making this the perfect time to buy an RV. You won't be able to get these deals at a local RV dealership, so be sure to attend.
Get the Best Accessories
It can be hard to find RV accessories around Fredericksburg. It's not like there is a big box store that has aisles and aisles of RV accessories. Because of that, you're usually stuck buying them online. That's fine, but sometimes, you want to see things in person. The RV show will have a ton of accessories and gear on hand, and you can buy it while you're there. Talk about an easy way to stock your camper. You will have everything you need by the time you leave.
You might also like: Check Out the Town's Best Breweries This Month
Plan Your Next Adventure
There will even be campground information at the show. You can walk around to the different booths and plan your next camping trip. This beats hitting the internet and looking up information. It will all be right there in front of you, and you can talk to representatives to get more information. You won't have any trouble planning your trip when you attend the show.
RVs are great for vacations, but you need a car, truck, or SUV to drive around Fredericksburg. Safford CDJR of Fredericksburg in Fredericksburg, Virginia, has the perfect set of wheels for your driving needs. Come by and see us before the RV show. We will help you find the vehicle that has all of the bells and whistles you need for daily commutes and family vacations.