Kick Off The Holidays At The Fredericksburg Holiday Craft Show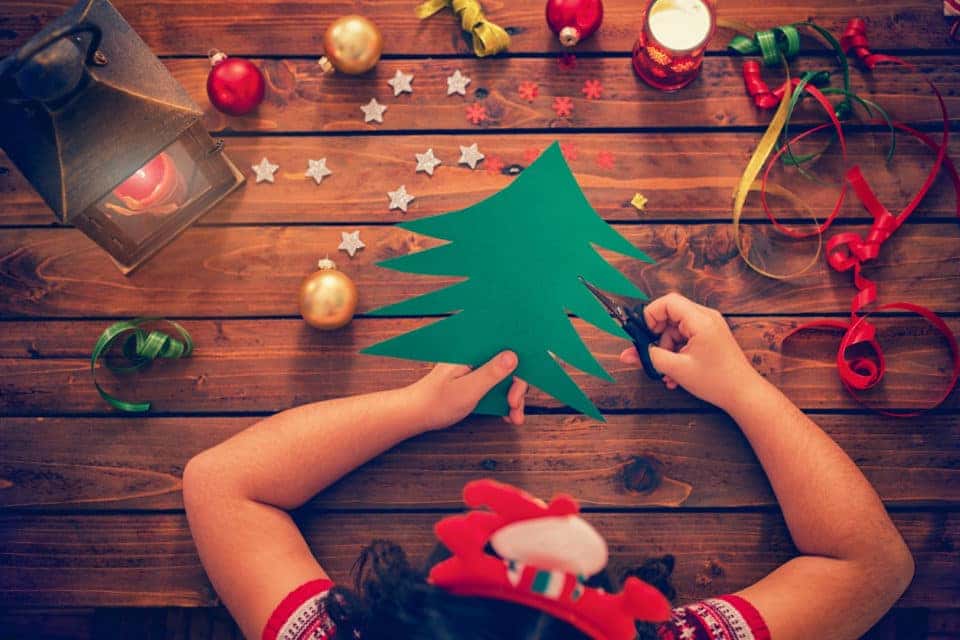 You've checked your list, and you know who's been naughty and who's been nice. Now, it's time to get your shop on. There's no better place for that than the Fredericksburg Holiday Craft Show at the Fredericksburg Expo Center. This year, the craft show will run for three days to accommodate all the shoppers. It'll be from 10 a.m. to 6 p.m. on Nov. 30 and Dec. 1. Then, you can stop by from 11 a.m. to 4 p.m. on Dec. 2.
Tickets are $7 for adults and $6 for seniors. Have a group of 15 or more? You can buy the tickets together for just $5 each. Tickets are good for all three days, so pick yours up and get ready to shop.
The Vendors
Around 300 vendors are expected to be at the craft show, so you'll find all kinds of goodies. They'll be selling handmade products that range from knick-knacks to wreaths. You can also find jewelry, artwork, glassware, and even some products for your pups. Oh, and how about knitted booties for babies and colorful bath bombs? This place really has it all. It sounds like everyone can have a merry Christmas when they shop here.
Oh, and here's the best part. You'll find lots of items you've never seen before. These crafts aren't in the big box stores, so if you want to purchase them, you have to shop here. If you miss your chance, you'll just have to wait until next year.
You might also like: Local Tours In Fredericksburg
Buy Local and Support the Community
Need another reason to go to the craft fair? This is a great way to support local crafters. When you buy from local crafters, you support your local community. A large portion of the money goes back into the local economy, making Fredericksburg a better place for everyone.
You have lots of reasons to go to the craft show. You also have lots of reasons to go to Safford CJDR of Fredericksburg in Fredericksburg, Virginia. Instead of specializing in handmade items, we specialize in vehicles. We have Chrysler, Dodge, Jeep, and Ram models in stock, and you can take one home right now. Swing by, pick up your wheels, and then get ready to do some shopping at the craft show.