Support Local Artists At The Fredericksburg Fall Home & Craft Festival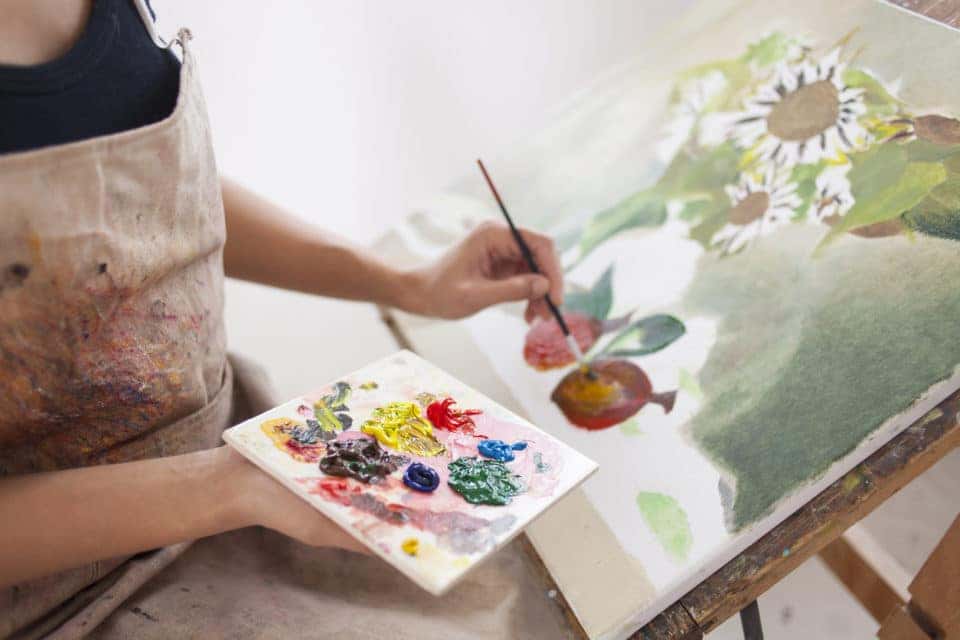 There are so many excellent artists in the Fredericksburg area. But if you want to buy art from them, you may have to do a lot of research to find them. Unless you go to the 2018 Fredericksburg Fall Home & Craft Festival, that is. You'll get to explore the work of a wide variety of artists, and you can even take something home with you if you find a piece of art you love. But that's not all that this festival is about. It's also your chance to go to a home show. There, you can get ideas on how to decorate your home, and you may even be able to find a contractor who'd be happy to help you out. Sounds like a great weekend, right? Here's what you need to know about the upcoming festival.
When and Where?
You need to mark this event on your calendar, so you don't forget that it's coming up. In fact, it's right around the corner on Saturday, Oct. 20 and Sunday, Oct. 21. Doors open at 10 a.m. on Saturday, and you can enjoy the festival until 4 p.m. on Sunday. That gives you more than enough time to see all the displays and figure out if you want to buy any artwork. Now, you just need to know where to go. The event will take place at the Fredericksburg Expo & Conference Center, which is conveniently located for most residents of the Fredericksburg area.
Shop for Art
When you go to this art festival, you're going to want to spend a lot of time looking at the art. Lucky for you, the best artists and artisans from around the country have travelled to come to one place. You'll find a variety of different types of art, from paintings to jewelry and more. Whether you're looking for something to decorate your space with or you want to find the perfect present, this festival is the place to go.
You might also like: Visit The Rappahannock Railroad Museum
Home Show
Need tips on how to decorate your space? You'll get to meet with contractors and get ideas on how to improve your home. This is a terrific opportunity to do some networking and to make your house everything you want it to be.
Your home is going to look amazing after you go to the Fredericksburg Fall Home & Craft Festival. But how about your car? If you're looking for the ideal set of wheels, come to Safford CDJR of Fredericksburg in Fredericksburg, Virginia, to pick out a new ride.