Attend Imbibe: Fredericksburg Craft Beer Festival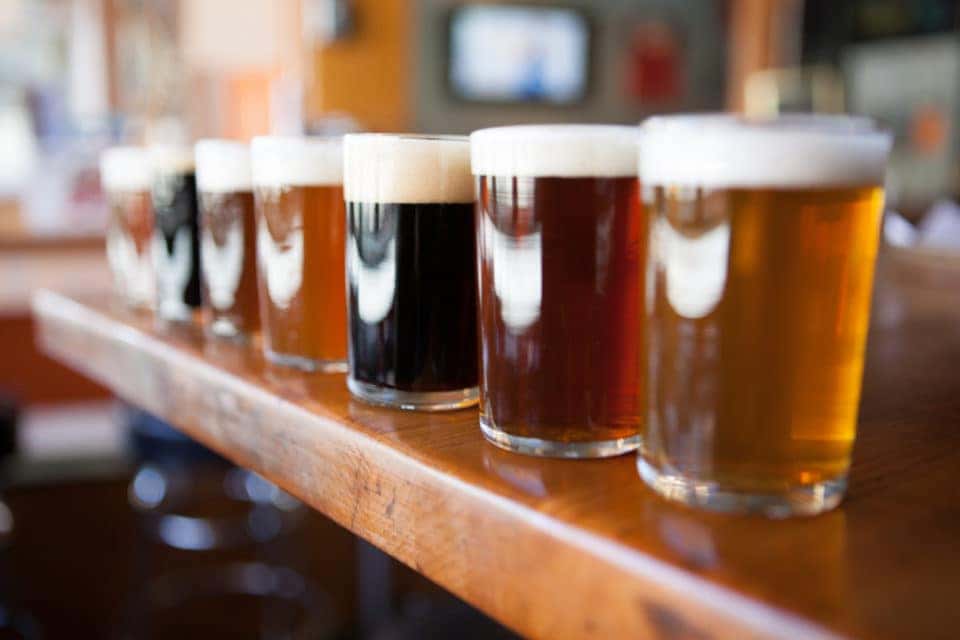 So, you love craft beer. And who can blame you? It's so fun getting to try different styles and flavors to figure out what you like best. But picking up a pack from your local grocery store or even a brewery just isn't going to cut it if you want the real thing. That's why you need to attend Imbibe: Fredericksburg. This craft beer and arts festival is gearing up to be one of the most interesting events of the season, so you don't want to miss it.
The festival will be on Saturday, April 6, at the Fredericksburg Field House. It'll be going on from 2 p.m. to 6 p.m. That may not seem like a long time, but you'll have plenty of opportunities to try out the wide variety of craft beers there.
Oh, and you're going to have to buy a ticket before you attend. General admission costs $45, and that comes with all the tastings you can enjoy. But if you want to kick things up a notch and opt for the VIP pass, you'll pay $75. Keep in mind that the VIP pass gets you into the festival one hour early, so you'll get a chance to try everything out before everyone else gets there. And if you need to be picked up from your hotel, you can pay for a hotel shuttle pass for just $10.
Learn More About Beer
You love drinking beer, but how much do you really know about it? One of the unique aspects of this festival is the fact that you can learn about beer as much as you can drink it. The U Craft Beer Education Stage will feature lecturers on just about everything beer-related; you can learn how to brew your own beer or just listen to a panel of industry professionals. Take some time to learn something new while you sip away.
You might also like: Visit These Great Local Breweries
Music
What would a good festival be without some local music? Listen to some amazing tunes from local bands, including The Trongone Band, North Mississippi Allstars, and People's Blues of Richmond. These musicians really know how to rock.
Skip the shuttle and just get a designated driver to take you home. Make sure that person is as comfortable as possible by picking up a new vehicle before the event. We have what you need here at Safford CJDR of Fredericksburg in Fredericksburg, Virginia.