Fredericksburg Brewfest Craft Beers Event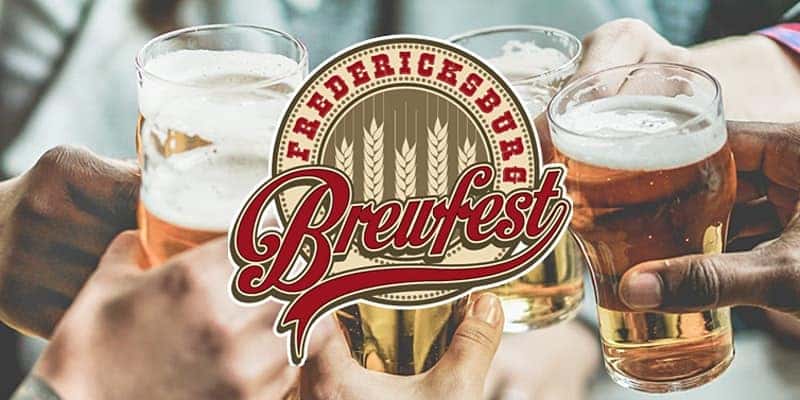 Join the Fredericksburg Brewfest for crafted beers, music, and tons of fun on Saturday, April 2nd for an amazing event in Fredericksburg, VA!
About The FXBG Brewfest
At the FXBG Brewfest, you and your friends will be surrounded by award-winning craft beer from right here in the heart of Fredericksburg VA, and all across the country too. There will be a list of over 25 breweries to choose from that will be available for all of you to sample! Worried that beer isn't your cup of tea? Don't worry there will have craft cider, distilled spirits, and wine available for sampling as well! Don't worry about being bored either because there will be local live music on our very own Safford of Fredericksburg stage for your entertainment.
Where and When?
The event will take place on Saturday, April 2nd, at 11:00 am EDT. You can find us at Fredericksburg Fairgrounds, 2400 Airport Ave, Fredericksburg VA, 22401. Parking will be completely free to all guests and there is almost always plenty of space. The Fredericksburg Fairgrounds itself is located about 2 miles from exits on I-95. Tickets are high in demand and very likely to sell out so make sure to get your tickets earlier while they are still available. General admission tickets will be $30 in advance and $40 at the door when the festival officially begins.
COVID-19 Guidlines
Although we plan for this to be a safe and fun event, we can't ignore the pandemic and must put safety guidelines into effect to ensure to safety of all guests. We will be following all federal, state, and local guidelines that are in place at the time of this event. Last but not least, we ask that everyone please act in a manner that supports the safety and well-being of other attendees at all times. Thanks to our partnership with Community Outreach Ink. and Frederickson Outreach Correlation this event proudly supports Community Outreach Inc.