Fine Dining Restaurants for a Fredericksburg Valentine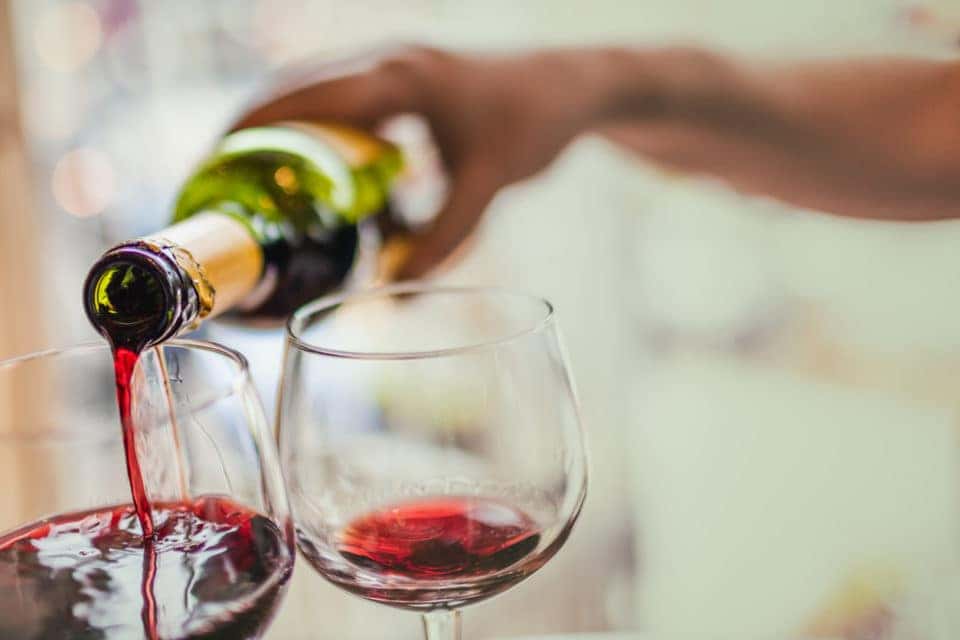 Burgers and fries are great most of the time, but sometimes, you want to go all out and have a nice meal. When that's the case, you need to go to a fine dining restaurant in Fredericksburg. Fredericksburg has lots of upscale restaurants available, and they serve up delicious food in an elegant atmosphere. Get the details on the best of the best.
Cork and Table
If you want to make your friends jealous, tell them you have reservations at Cork and Table for the weekend. This spot is on the small side, which adds to its elegance. It makes it feel even more upscale and exclusive. You can put everything in the chef's hands by going with the chef's tasting menu. You can add wine pairings to the menu as well. That way, the chef picks the perfect wine to go with each item. If you prefer to order off the menu, be sure to order the crab and corn chowder and the grilled wagyu beef medallions. Both are unbelievably good.
Fahrenheit 132
You'll be hard-pressed to find a place that can make a better steak than Fahrenheit 132. This place is known for its filet mignon. It's so tender you can practically cut it with your fork. Don't put steak sauce on it since that will mask the flavor. When it comes to the sides, the rosemary mashed tomatoes are legendary. If you don't get them, you'll be jealous when you see them on other people's plates.
The food isn't the only standout at this restaurant. The staff is amazing. They make you feel like you're the most important person in the world, and they'll make sure you don't want for a thing.
You might also like: Find Fitness Classes in Fredericksburg
Kybecca
Kybecca takes fine dining to a whole new level. The restaurant has big windows that open up to downtown Fredericksburg, providing the perfect view while you dine. The view won't be the only thing you enjoy. The food is also divine. Start with the lobster spring roll appetizer. It's crispy and creamy, and you will love every bite. When it comes to the entrees, you can't beat any of the steaks or the pork. Both are wonderfully tender and tasty.
You don't want to pull up at a fine dining restaurant in a subpar ride. You want to look your best when you pull into the parking lot, and Safford CDJR of Fredericksburg in Fredericksburg, Virginia, can help. Come and see us before your dinner reservations. We will help you pick out a car, truck, or SUV that will ensure you look the part when you head to dinner.