Find Fitness Classes in Fredericksburg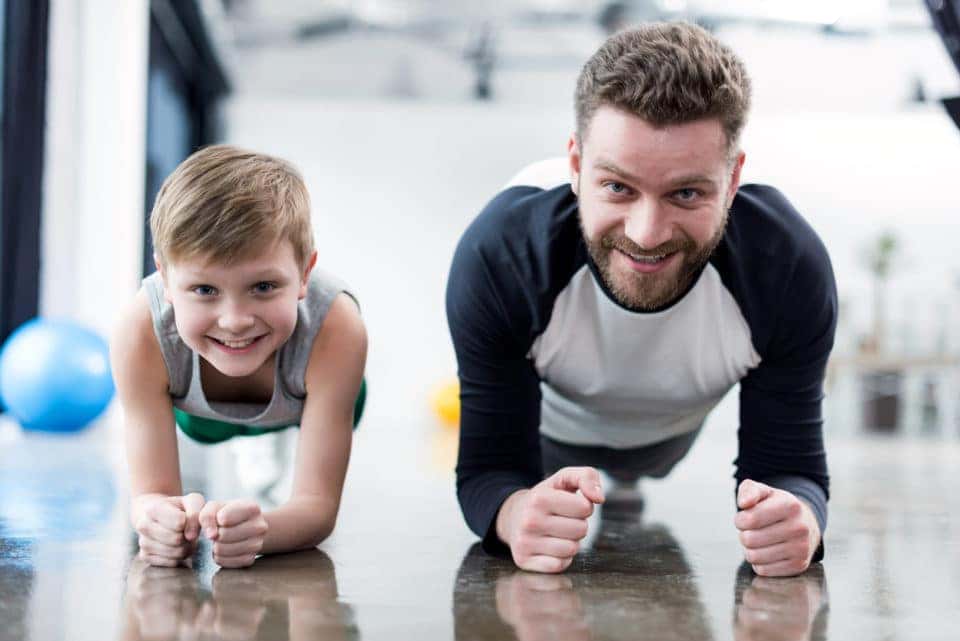 It's easy to pack on the pounds during the winter months. You spend a lot of time indoors, and before you know it, you have an extra five or ten pounds on your waistline. Fortunately, you can fight back by taking fitness classes in Fredericksburg. Sign up for one of these classes, and you'll look great in no time.
Fredericksburg Fitness Studio
Fredericksburg Fitness Studio is staffed with top-notch fitness trainers who work with people of all levels. Whether you are a beginner just starting out or you've been working out for years, the team here can help. They create the type of training plan you need to reach your goals. You can do everything from boot camp-style classes to yoga. Most importantly, the trainers here will hold you accountable. They will even give you homework to take home so you always work on your goals. If you are serious about transforming your body, this is a great place to start.
Fly Fitness Inspiration
Fly Fitness Inspiration has a lot of options for people who are interested in taking classes. You can purchase a single class if you want to try it out, or you can buy classes in blocks. You can also sign a contract so you can go to classes on a regular basis. If you want to burn a ton of calories, consider the Tabata class. This is a high-intensity interval training class, and you'll burn calories well after the class is over. You will look like a new person after you go to these classes for a couple of months. That's plenty of time to get in shape for the summer.
Green Fitness and Wellness
Green Fitness and Wellness isn't your standard gym. You can take some unique classes here, including a custom program. You can also take golf or tennis fitness classes or sports training. Regardless of the class you choose, the trainers will do everything they can to keep you on track. They'll support your progress and help you experience a complete transformation. If you tend to get bored with standard fitness classes, give this place a try.
You are going to look amazing after you take some fitness classes. You can also look amazing on the road by picking up some new wheels from Safford CDJR of Fredericksburg in Fredericksburg, Virginia. A Chrysler, Dodge, Jeep, or RAM is just what you need if you want to look your best at all times.