Fall For The Family Favored Grand Caravan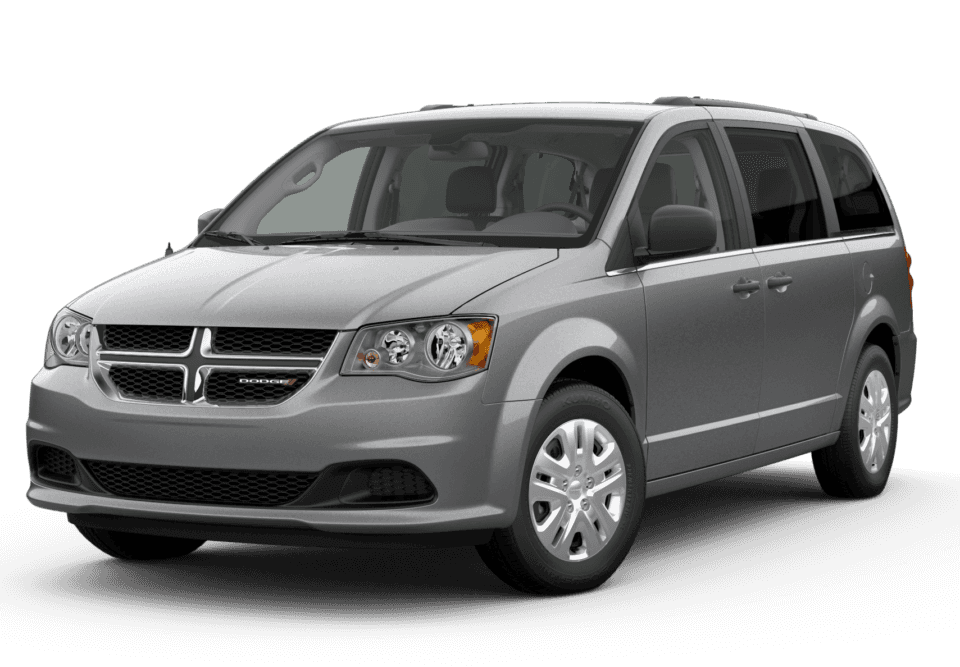 Is your car just not cutting it for you, your crew, and your current lifestyle? If you are searching for a cost-effective, family-friendly, and excellent fuel economy vehicle, you're in luck. The 2020 Dodge Grand Caravan is a great option for shoppers in the market for the perfect minivan. Traveling in numbers, packing the car for vacation, exceptional safety measures, and making fuel last has never been easier. Best of all; the price is will win you over.
Caravan Comfort 
Let's pack up the car! Grab your dog, your best friend, and all of your kiddos because the Dodge Grand Caravan has enough space for everyone. With both second and third rows, a comfortable ride is in store. Second-row seaters can ride in both style and comfort with new and improved captain seats. To keep your passengers safe, seven standard airbags have been implemented, as well as supportive traction and stability control.  Come one, come all right?
Carrying Cargo
Dodge designed incredible storage, allowing the trick rear seats to fold into underfloor bins and the second row to fold down completely. Picture this, if every seat is folded, your vehicle is the perfect transport for bulky goods. There's no need for a moving truck or trailer with the generous space in a Dodge Grand Caravan. Let this vehicle handle you, your people, and your things with care.
You might also like: Keep Your Ram Moving This Winter 
Exceptional Performance
Dodge is offering one of the smoothest rides on the road with Grand Caravan's six-speed automatic transmission. Also, drive with confidence, as the minivan's body roll passes all tests with flying colors. Drive freely and comfortably around corners, as you can relax and let the vehicle handle your worries while on your next adventure. Whether you are transporting your family or furniture, it is no secret the Grand Caravan is taking on a rather heavy load. Keep your money where you like it, in your wallet, because the vehicle has wonderful minivan fuel economy at 22 MPG.
Do you love what you hear? The Dodge Grand Caravan is exceptional for many reasons, but we know there aren't many other vehicles as spacious, safe, and efficient in the game. Come by Safford CDJR in Fredericksburg, Virginia to see what the hype is really all about.