Expand Your Business' Fleet with a RAM Commercial Vehicle from Our Fredericksburg Dealer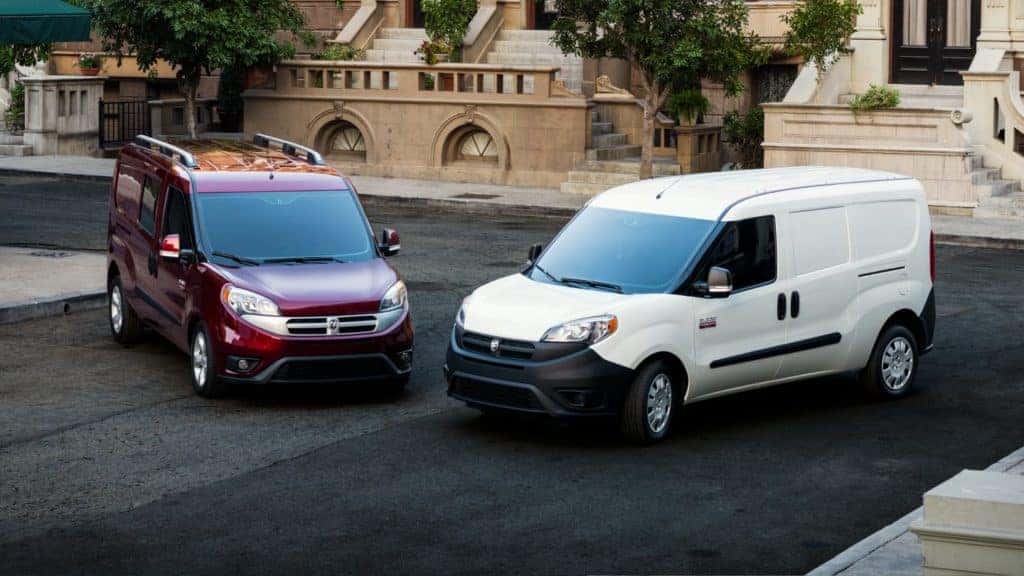 With over 25 years combined experience between them, the commercial team at Safford Chrysler Jeep Dodge of Fredericksburg has the knowledge and expertise your company is looking for when purchasing vehicles for your business. From choosing a vehicle to upfitting choices and even finance options, the team at our dealership can help with every stage of the buying process from start to finish to ease the pain usually associated with car buying.
Having been at Safford Chrysler Jeep Dodge of Fredericksburg for over 20 years, Fred Brown has established himself as an expert in his field selling commercial for sixteen years and a total of forty years' automotive experience. He has sold everything Chrysler has had to offer including the bygone Plymouth brand. Fred is a Fredericksburg native and has been married to his wife for 21 years with whom he has raised four children and is currently enjoying his four grandchildren in his spare time.
RAM Vehicles That Are Perfect For Your Fredericksburg Area Business
While new to the RAM brand and the Safford family, Michelle Hughes is no stranger to sales and has over 10 years' commercial experience. Getting her start in heavy construction equipment sales before moving to the Sprinter brand with Mercedes-Benz she brings with her an aptitude for fleet sales and spends most of her time prospecting outside of the office bringing awareness to both the brand and the dealership with her B2B approach to sales.
So, the next time you are in the market for a new RAM pick-up or cab chassis, ProMaster Van, bucket truck, service body or ProMaster City van, turn to the team at Safford Chrysler Jeep Dodge of Fredericksburg and see what a difference the BusinessLink experience can make.
To learn more about all that our dealership has to offer, contact Safford Chrysler Jeep Dodge of Fredericksburg at (540) 898-7200.