Use Eileen's Bakery For Your Next Event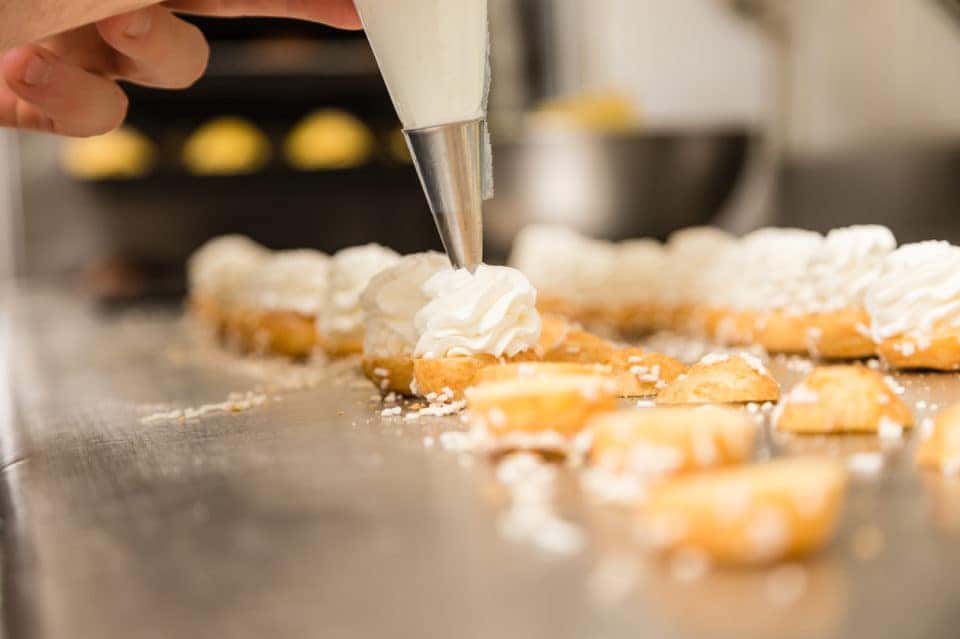 You have a special event coming up, and you want to make it memorable. You've already bought all the decorations, and you're planning the whole thing. But wait… what about the food? Sure, you can always put out some chips and dip. But if you want something a little more special, you might want to include some kind of sweet treat. If you want the best in town, you should stop by Eileen's Bakery & Cafe. This is one of the most famous bakeries in town, and it's no wonder why. The stuff you can find at this place is truly delicious. Learn more below.
Homemade Pastries
When it comes to baked goods, it just doesn't get any better than homemade. But that doesn't mean you have to turn on your own oven. Eileen's Bakery & Cafe offers a wide range of homemade sweet treats. Whether you want a whole cake or pie or just some cupcakes or other pastries, you're going to be amazed by the quality you find when you come here. They are perfect for large and small get-togethers alike.
Breakfast
You don't have to have a special event around the corner to enjoy something delicious from Eileen's Bakery & Cafe. In fact, you can just stop in for breakfast any morning you choose. You'll be treated to coffee and espresso, quiche, pastries, and more. One thing is for sure: You are in for a great day when you visit this bakery first thing in the morning.
You might also like: Tour The Washington Heritage Museums
Lunch
Don't want to get up early enough to make it to the bakery before you have to be at work? Just go during your lunch break instead. You'll have even more to choose from. Whether you want a handcrafted sandwich or a bowl of homemade soup or salad, you really will find it all. Have dietary restrictions? It might be hard to find food that you can eat at other bakeries, but certainly not at Eileen's. You'll find vegetarian, vegan, and gluten-free menu options available. Oh, and there are even kid-friendly meals that will suit even the pickiest taste buds. Stop by for lunch the next time you are feeling hungry.
Living in Fredericksburg is amazing because you have so many options when it comes to restaurants, local shops, and more. But if you want to take full advantage of all the area has to offer, you're going to want a vehicle that will get you where you need to go. When you are ready for a new car, come see what we have on our lot here at Safford CJDR of Fredericksburg in Fredericksburg, Virginia.