Celebrate Earth Day At Old Mill Park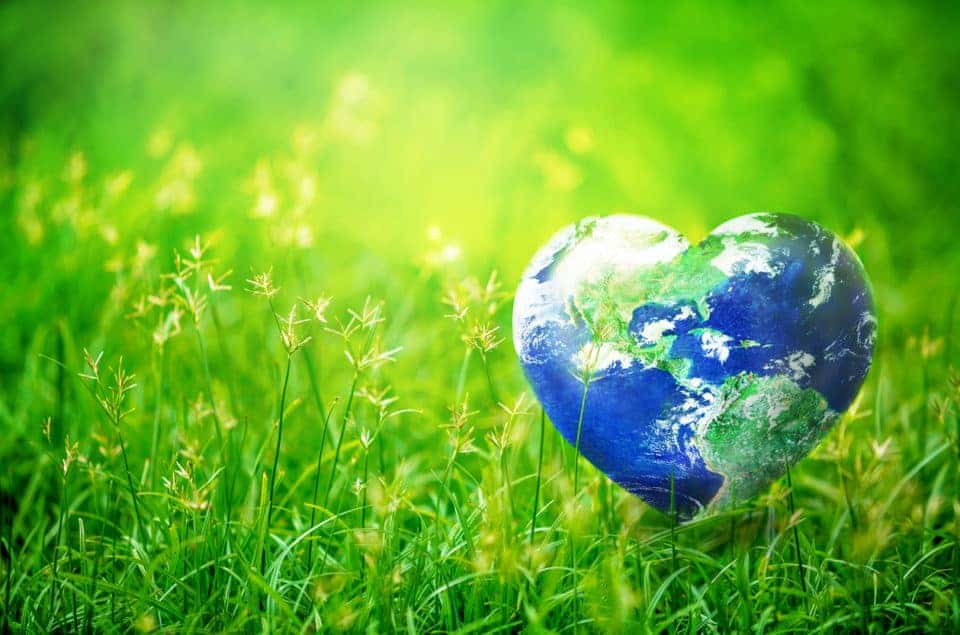 Earth Day is one of the most important days of the year. While it may not be the most significant holiday on your calendar, it does highlight the importance of taking care of the planet we all call home. And what could possibly be more important than that? If you don't yet know how you're going to celebrate Earth Day, head to Old Mill Park for the Earth Day Festival. This festival is free and family-friendly, so you can bring everyone along without even paying a cent for entry. It's going to be on Saturday, April 27, from 11 a.m. to 4 p.m., so come on out and have a great time.
Environmental Exhibitors
If you're interested in attending the Earth Day Festival, there's a good chance you are thinking about how you can reduce your environmental impact. That's why you should speak to some of the environmental exhibitors that will be at the festival. They can give you information about different environmental issues, and you can even learn about how you can contribute to their causes. This is a great chance to learn more about environmental issues, so don't forget to stop by and talk to the experts.
Food Vendors
What would a festival be without plenty of food vendors? Don't worry about getting too hungry – there's going to be plenty of food available for you to try. And since this is an Earth Day Festival, you can be sure there will be plenty of eco-friendly options there.
Activities for Kids
Want to bring your little ones along? They're sure to have a fun time when you take them to this festival. They can enjoy pony and wagon rides, see alpacas, and participate in games and other fun activities. You want them to learn about the importance of taking care of the planet early, and this festival is a fantastic opportunity to teach them just that in a fun way.
You might also like: Tour The Washington Heritage Museums
Support the Fredericksburg Food Cooperative
This whole event is being sponsored by the Fredericksburg Food Cooperative, which works hard every day to bring healthy, fresh food to the people of Fredericksburg. Eating local and organic is a wonderful way to promote a healthier earth, so do your part to support this amazing organization.
Another way to celebrate Earth Day is by buying an eco-friendly car for all your trips around town and beyond. If you're looking for the right ride, come on down to Safford CJDR of Fredericksburg in Fredericksburg, Virginia, today.