Build Your Own Car And Bring It To The Drive-In To See 'Cars 3!'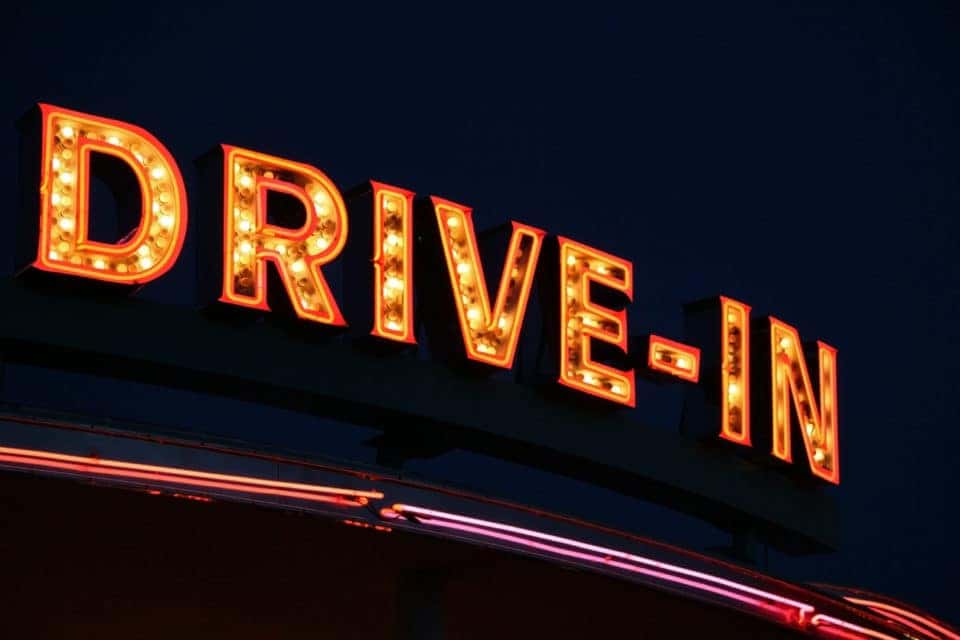 Do you remember when the original "Cars" movie came out? It was a huge hit, and people couldn't stop talking about it. Well, now, "Cars 3" is playing at the local "drive-in," and it's going to be bigger and better than ever.
If you want to have a great time seeing this classic Disney movie, you should go to the cardboard drive-in to see "Cars 3" at the Marshall Center. You can catch it on Friday, Jan. 11, from 6 p.m. to 9 p.m. And it's more than just the movie – you'll also get to make your very own cars from recycled materials. Get the details on this exciting event and how you can take part in the fun.
The Movie
If you've never seen the movie "Cars" before, you're really in for a treat. Sure, it may be better if you've seen the movies that came before it, but "Cars 3" is a great movie in its own right. It has all of the best characters from the last few movies, and it's going to make you laugh out loud. You may even enjoy the moral at the end of the story. Whether you want to go with your friends or you are taking your kids for a fun night out, everyone is sure to love this heartwarming story.
You might also like: Remember These Important Winter Driving Tips
Build Your Own Car
When you see all the cars in the movie, your little ones will wish that they had one of their own. They can get just that when they decide to build their own car. They'll build their vehicles with recycled materials, and they'll learn all about recycling while they do. So, not only will the little ones have a good time, but they're also going to learn about being responsible citizens of the planet. What more could you want from a fun activity for the kids?
After you see all the cars in the movie (and the ones that your little ones make), you're going to want a new car of your own. Luckily for you, we have just what you need here at Safford CJDR of Fredericksburg in Fredericksburg, Virginia. Come to our dealership today. Our vehicles may not be able to talk, but they can definitely take you everywhere you need to go.