Dine At The Melting Pot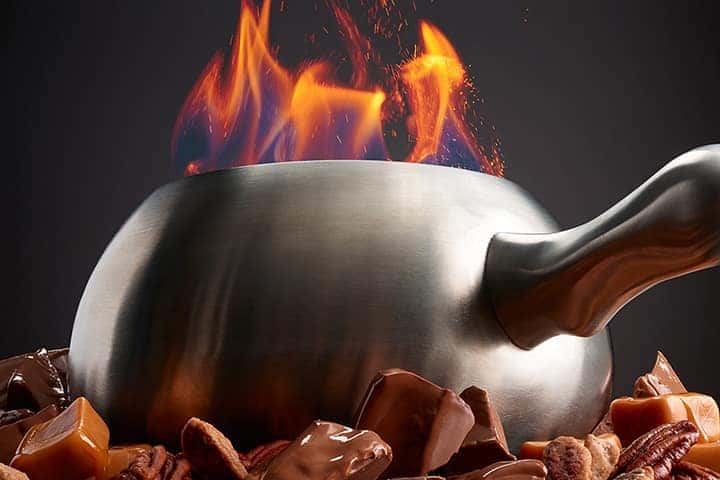 If you are in the mood to try something different but not quite sure where to look, then look no further than the Melting Pot in Fredericksburg, VA. The Melting Pot offers one of the most unique experiences in town with its rich fondues.
Traditional Fondues
At the Melting Pot, fondue is more than a typical dish, it's a tradition that they have been perfecting for over 40 years. With so many delicious variations and flavors to choose from, the tradition of the fondue is still going strong with the Melting Pot to this day. A few types of fondues the Melting Pot has to offer are chocolate, smores, cheese, and a vegan version.
Unique Expirience
With fondue of this caliber being such a rare treat, it's vital to the experience that you share it with someone, whether that be friends, family, or both. The Melting Pot prides itself on being a relaxed and welcoming environment for people of all ages and families of all sizes. With A La Carte dinner menus and four-course dinner plans, the options for a great experience are plentiful at the Melting Pot.
Special Occasions
Celebrate rare and specials events at the Melting Pot to add the ultimate fondue experience to cap off your day. From birthday parties to anniversaries, the Melting Pot celebrates by going far beyond the typical finding experience and makes sure you are set to have a night to remember for years to come. You can also make reservations as well as plan take-out ahead of time.