Diamonds In The Ruff Tournament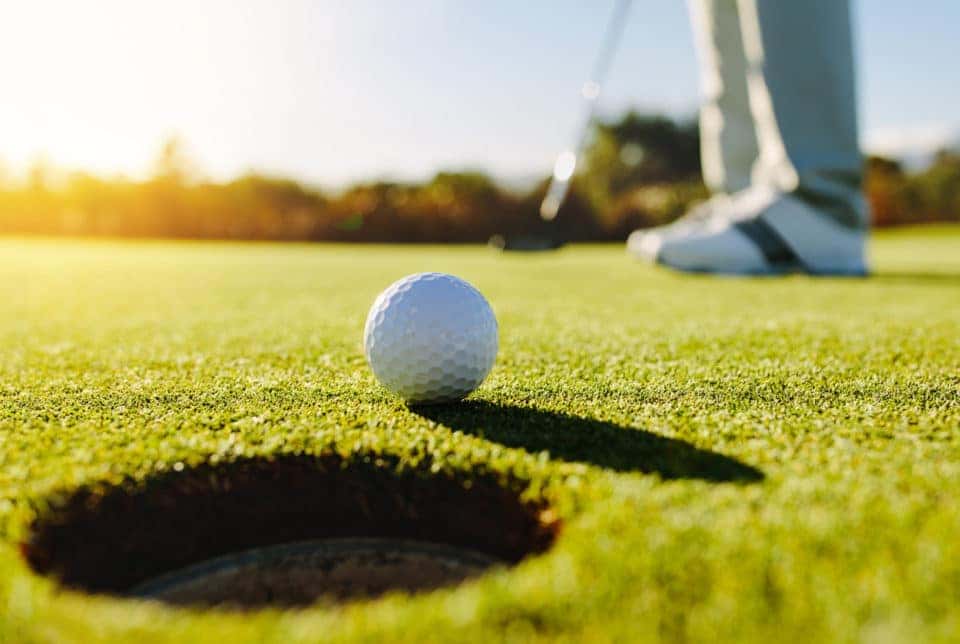 Calling all golfers! Are you ready for some golfing fun right here in Fredericksburg? The Lee's Hill Golf Club is hosting the Diamonds in the Ruff Tournament on June 15 from 7 a.m. to 1:30 p.m., and it's going to be a great day of golfing fun. Registration for one is $125, and a team of four is $450. Your registration fee will include 18 holes of golf, a gift bag, and an awards banquet. You'll also have access to the club's driving and putting ranges before the tournament begins. The proceeds will go to the Kappa Foundation of Fredericksburg, so it's all for a worthy cause.
This tournament will be a four-player scramble. Here are some tips for mastering the scramble.
Get a Putter and a Driver
While a scramble consists of four players, two of those players have the most important roles. You need to have someone who can hit well off the tees, and you need a solid putter on your team. If you fill those two roles, you will do a great job.
Want to have an even better team? Find someone who does a nice job on the fairways. Length isn't as important as accuracy on the fairway, so find someone who can hit straight shots over and over again. That way, you can avoid getting lost in the ruff.
Be Smart When Choosing the Playing Order
Everyone gets a shot, so the order isn't important, right?
Wrong.
You need your most accurate player to tee off first every time. That way, the pressure will be off for the second, third, and fourth players. They can hit it as hard as they can and hope for a good drive. However, even if they don't come through, you will have a ball in play.
It's the opposite when it comes to putting, though. Your worst putter needs to go first. People who are bad at putting tend to have a lot of anxiety, and it just gets worse the longer they wait. Save your best putter for last so he or she can come in and win it all for you.
You might also like: Go for a Guided Woodland Hike
Never Stop Putting
You might not realize this, but you can keep putting, even after the put is made. Let everyone put, even if the first or second player sinks the hole. That'll keep everyone fresh.
You can also stay fresh with some new wheels from Safford CDJR of Fredericksburg in Fredericksburg, Virginia. Your new wheels will ensure you look your best, no matter where you go. Whether you are on your way to the golf tournament or heading for a cross-country road trip, you'll look your best at all times.