Declutter Your Dorm With These Tips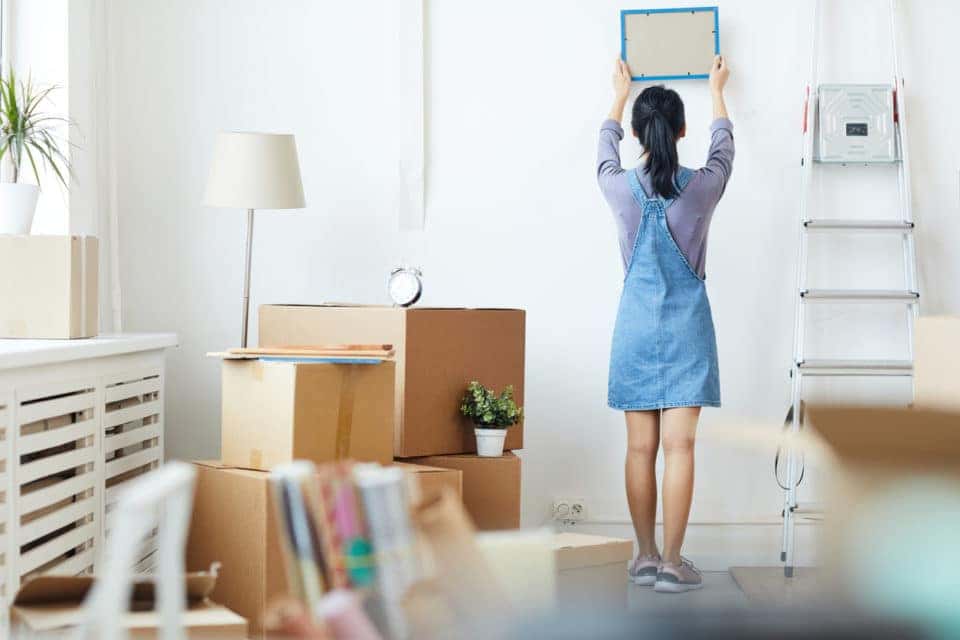 Is your not-so-little-one moving off to college? Your child's first year of college sparks all kinds of emotions, especially when you are moving them out of the house and into their new dorm room. Living in a room the size of a shoebox is an adjustment in itself, so help your kiddo organize their new space with these tips.
Store Items Vertically
Whether you need to store shoes or bathroom products, using an over-the-door organizer will save them space and keep their items altogether. Avoid hopping in the shower without your shampoo or running out of the door without your favorite shoes with this hack! There are many to choose from, including shoe racks, hooks for jackets and towels, and even shelving.
Store Under the Bed
In a dorm room, you need all of the space you can get, including under your bed. Whether you have plenty of space from lofting the bed, or a smaller area to work with, sliding storage is a great way to store out-of-season clothing and shoes.
Make Way for the Dorm "Kitchen"
While most dorm rooms don't have a stove or full-size fridge, everyone needs a space to keep goods cold or brew a cup of coffee. Consider getting a rack large enough to hold snacks, a coffee pot, and a mini-fridge, and call it the "kitchen!"
The Electronics
Being a college student calls for lots of gadgets! Depending on the school and its regulations, you may not be able to run extension cords. If that's the case, make sure to invest in an extra-large and long lead cord or surge protector. Outlet adapters will also be extremely helpful, as you can connect more than one gadget at a time, rather than having to unplug them.
You might also like: Get Outside This Season At The Virginia Outdoor Center
Find the Right Ride
Of course, you want your child to come home and visit. If it's driving distance, ensure your child is safe on the road with a vehicle you can trust from Safford Chrysler Jeep Dodge RAM of Fredericksburg, Virginia. We have an array of new and used vehicles fit for road trips!