Scare Your Neighbors With These Creative Halloween Decorations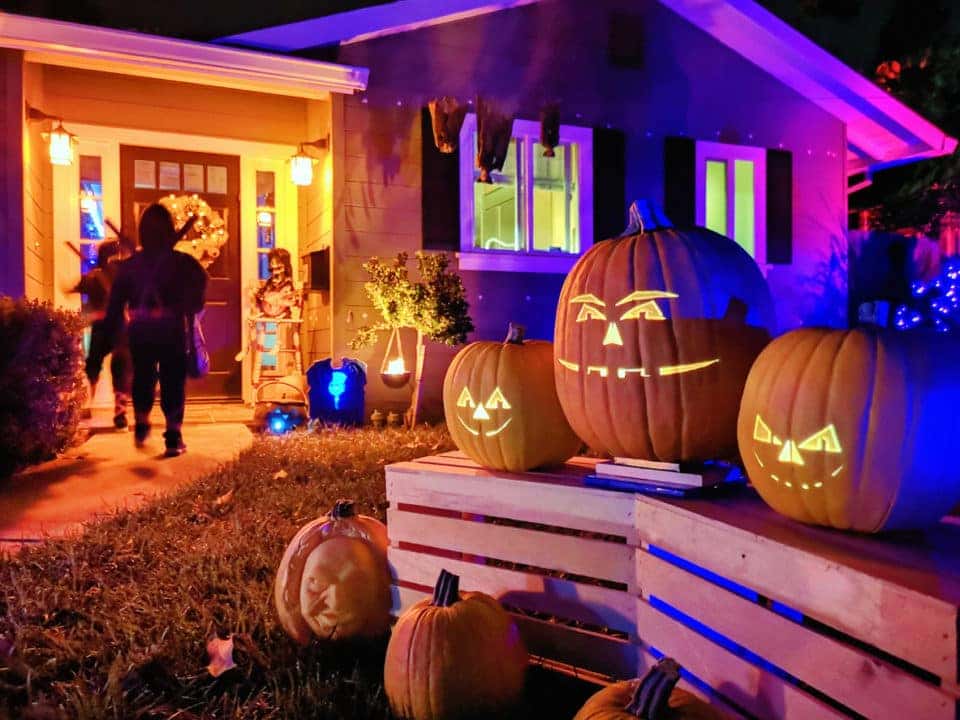 Halloween and Christmas are two unique holidays where people decorate their entire homes. At Christmas, you'll see various lighting, trees, ornaments, and other decorations. However, during Halloween, the decorations are usually more creative and can be a bit spooky. If you always have a neighbor one-up you on Christmas with decorations, it's time that you show them who's boss and bring a bit of Halloween magic to your home. This year, you can be the talk of the neighborhood when you decorate your home with Spooktacular Halloween decorations!
In order to help you decorate your home with unique Halloween décor, you'll need to know how to work on some DIY projects and get creative. That's where we come in. We're here to help you find out fun ways to make your home stand out for the holiday. Keep reading to learn more about creative Halloween decorations.
Tin Can Halloween Luminaries
To help create decorations, you'll want easy and affordable options. For a unique DIY project, you can make tin can Halloween luminaries! If you have old cans lying around or larger cans that coffee comes in, consider dumping the coffee into another container or plastic bag. Be sure to wash out the can. Afterward, use black spray paint to paint the outside of the can. Then, use a small drill to drill holes in the can – you can spell words such as "Trick," "Treat," or even "Spooky." Once you've done this, place candles or a light inside the tin. When it's dark outside, the tin will glow, revealing the words created by the holes you punched into the can. Add orange pumpkins for extra décor.
Scary Halloween Party Cups
If you're throwing a party for your friends, you'll want your entire home to be spooky. You can purchase the fake spider webs and drape them around the home. You can also get creative with the punch. An easy DIY project to add a bit of fright to your party is to use black plastic cups. During October, you can find black plastic cups in various stores. Next, you'll want to purchase "googly" eyes. Simply glue a pair of eyes to each cup to add a bit of flair and spookiness!
You might also like: Enjoy A Meal At Mason-Dixon Café
Black Candle Display
While this might seem fairly simple, you'll want to use a black candle display as a centerpiece in your home for when you have a party or you invite some friends over. Simply purchase a candelabra (the older you can get, the spookier it will be), and add five long black candles to them. Instead of sitting the candelabra as a centerpiece for your table, consider using two and putting them in the windows of your home so passersby can see!