Check Out the Town's Best Breweries This Month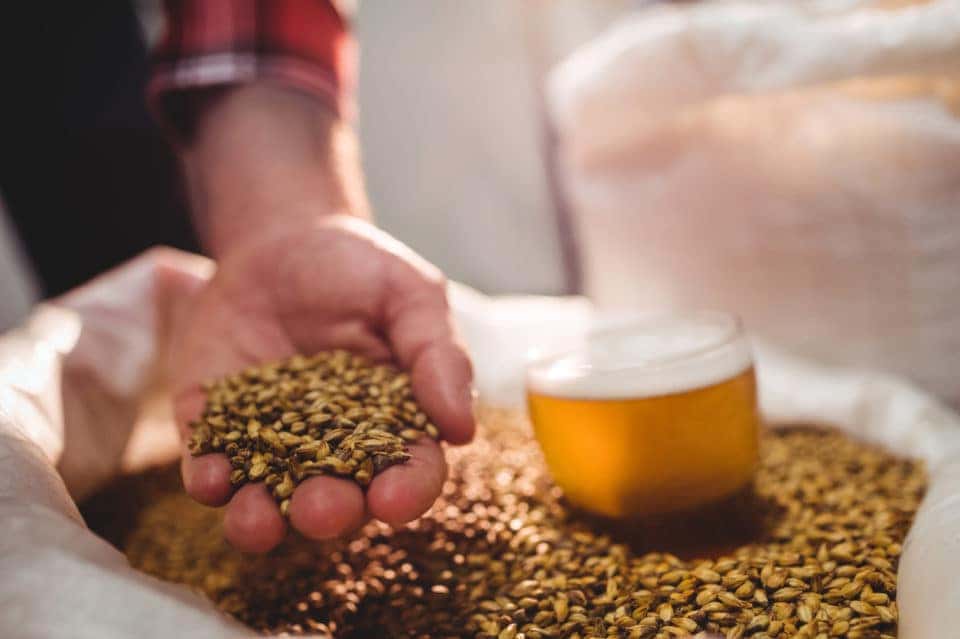 Fredericksburg doesn't just have your standard bars. It is also home to countless breweries. Hit up the best breweries in Fredericksburg so you can enjoy the top craft brews around. These breweries stand out for an assortment of reasons, so put them on your itinerary this month.
Red Dragon Brewery
Red Dragon Brewery is one of the best places to go in downtown Fredericksburg. This place has great beer and a fun atmosphere. First, there's the beer. You'll get to choose from a nice assortment of IPAs and specialty brews. The bartender will explain the different types of brews to you and even go over the brewing process. Now, when it comes to the atmosphere, this little brew pub also delivers. You'll find a variety of board games at the pub. You can grab your favorite game, take it over to a table, and play with your friends.
6 Bears and a Goat Brewing Company
6 Bears and a Goat Brewing Company also delivers when it comes to beer and atmosphere. There is a nice assortment of brews with the house blonde beer being a real standout. The food is delicious here too. You can get wings, brisket, and more, and everything tastes homemade. As an added bonus, this brewery hosts live entertainment, so you can kick back and listen to music while drinking your beer.
You might also like: Find Fitness Classes in Fredericksburg
Adventure Brewing Co.
Adventure Brewing Co. is all about adventurous beer, especially on Fridays. That's when they infuse one the beers with something different. For instance, they might take a stout and infuse it with Thin Mint Girl Scout Cookies. What other brewery does that? This spot's standard brews are also really good. The White IPA and Backpack Wheat are favorites, but they are just a couple of the countless excellent choices. The brewery also has heavy appetizers, so you can enjoy some food while you sample the different brews. Be sure to talk to the staff while you drink the beer and eat the appetizers. Everyone here is so friendly and knowledgeable, and they are more than happy to talk brews with the patrons. You will learn quite a bit about beer and brewing when you talk to the people who work here.
With so many amazing breweries to try, you need to have some wheels that are up to the task. Safford CDJR of Fredericksburg in Fredericksburg, Virginia, has the right set of wheels for all of your needs. You can hop into your new ride to go to a local brewery or take off on a cross-country vacation. There won't be any limits when you have a new Chrysler, Dodge, Jeep, or RAM.