Check Out the Virginia Renaissance Faire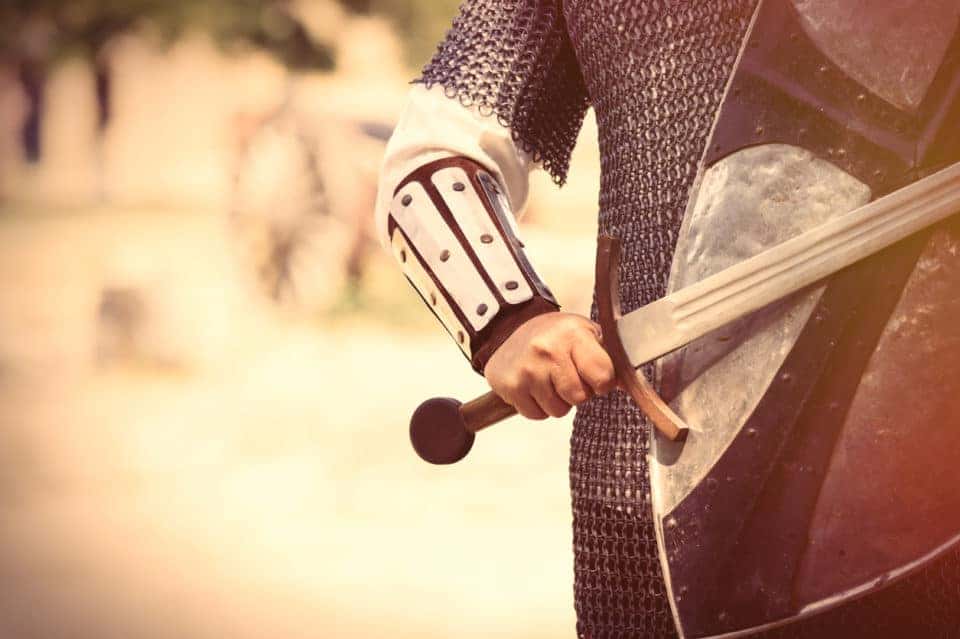 Explore all the Renaissance period has to offer at the Virginia Renaissance Faire. From jousting and stage combat to pageantry and entertainment, you'll be immersed in a world filled with action, adventure, and romance. You can choose to surround yourself with minstrels, merchants, peasants, nobles, dancers, and of course, fools.
Welcome to the Renaissance Period
Combat. Drama. Archery. Art.
Gather your loved ones and travel back in time to the era of the Renaissance. You'll enjoy a nice outing with your family where you can experience a rich history filled with imagination and excitement. Your kids will love the numerous activities, events, and costumes while your friends might enjoy the village tavern filled with food and drinks.
From May 12 to June 10, visit the Virginia Renaissance Faire from the hours of 10 a.m. to 5 p.m. at Lake Anna Winery in Spotsylvania, VA. Admission for ages 6 and up is $10 while children under the age of 5 can enjoy the experience for free. View the schedule for more information.
Activities & Entertainment
The Virginia Renaissance Faire provides numerous activities and entertainment for visitors. Some of these include:
Learn the art of jousting.
Participate in training exercises.
Be knighted by the Queen.
Sing along at the village pub.
Participate in the daily archery contest.
Become mesmerized by jugglers, comedians, magicians, music, and more.
Have a lesson on the longbow.
Feast on good food and drink.
Browse handcrafted items.
Experience the Culture
Submerge into the Renaissance culture by experiencing medieval combat, the royal court, a historical kitchen, the Staffordshire militia, and more. In order to get a feel for the culture, what's more appropriate that learning about Williams Shakespeare?
Each weekend during the Virginia Renaissance Faire, Shakespeare Adventure Quests will take place. Visitors will be led through the shire and tested on their knowledge of Shakespeare's plays. There will also be Shakespeare themed stage acts along with other Shakespeare activities.
You might also like: Take a Class at the Artful Dimensions Gallery
Modern Times
Reliving the past can sometimes be fun, especially when you can get a glimpse into a culture and community as vibrant as the Renaissance. That's what makes attending the Virginia Renaissance Faire so fun.
Since the Renaissance period, there's been at least one invention that's changed the entire way the world works. The invention? The automobile.
Since you won't find any automobiles at the Renaissance Faire, why not stop by Safford Chrysler Jeep Dodge of Fredericksburg to see all we have to offer? We're just a short drive away at 5202 Jefferson Davis Hwy, Fredericksburg, VA 22408. Our extensive inventory consists of both new and used vehicles. Whether you're a minstrel, merchant, or dancer, you're certain to find a vehicle that matches your unique personality at our dealership. Stop by and see us today.