The Charger vs. the Avenger: What's Right for You?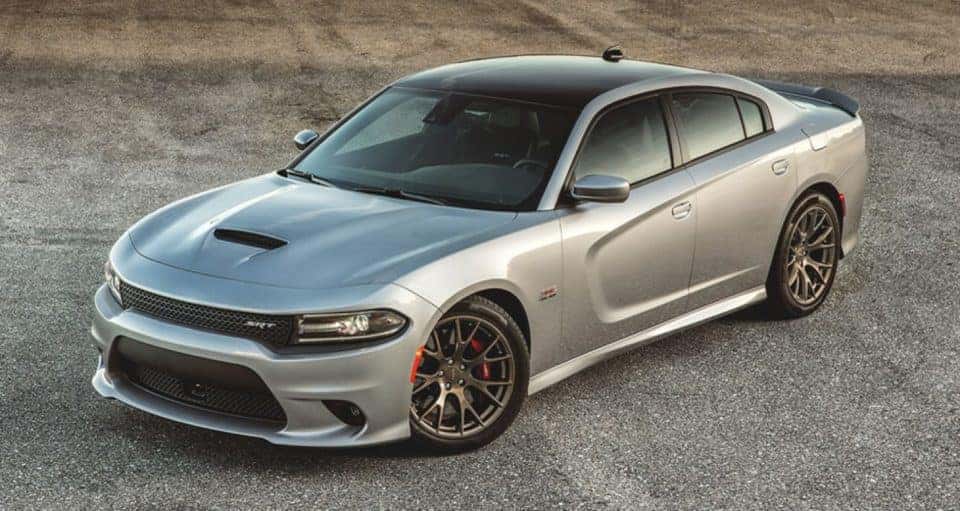 If you're like a lot of people in Fredericksburg, Virginia, who are looking into buying a new car, you might be wondering whether you should get the 2018 Dodge Charger or the 2018 Dodge Avenger. After all, they are both sedans, both are from Dodge, and both have a host of features that drivers love. But you want to make sure you choose the right one for all of your drives around town and beyond. Here's what to consider before you decide on one or the other.
Style
One of the most notable differences between these two cars is the style. They both look great, but each one might appeal to a different driver. For instance, the Avenger features clean lines and a refined look that can appeal to a wide variety of drivers. Those who want a beautiful car without getting too much of a flashy or over-the-top look will love it. However, other Fredericksburg, Virginia, drivers want something a bit more exciting when it comes to style. For those people, a Charger might be a better choice. This sporty-looking car has an aggressive look that younger drivers and auto enthusiasts tend to love.
Entertainment and Special Features
Your first priority is getting a car that can get you from point A to point B, but it's always more fun to have a car loaded with all the latest entertainment and special features on the market. Luckily, both of these cars make the cut when it comes to a great sound system and easy-to-use entertainment options. You can easily connect your phone or mobile device to play music, podcasts, audiobooks, and more with a touch of a button.
You might also like: Check Out the Town's Best Breweries This Month
Engine Options
If you're looking for more power out of your car, you'll probably be more attracted to the 2018 Dodge Charger. You get the choice of three V8 engines that all will provide you with a ton of power. You'll feel like you're behind the wheel of a sports car. However, not everyone needs that extra oomph. In that case, you can always opt for the Avenger, which has an available V6 engine. No matter which one you choose, you're sure to be happy with the engine options available.
If you want to get a closer look at both of these vehicles, come to Safford CDJR of Fredericksburg in Fredericksburg, Virginia. You can take either of them on a test drive to get a better sense of what they can offer. Make plans to stop by our dealership today.