Catch 'The Sorcerer's Apprentice' At The Riverside Center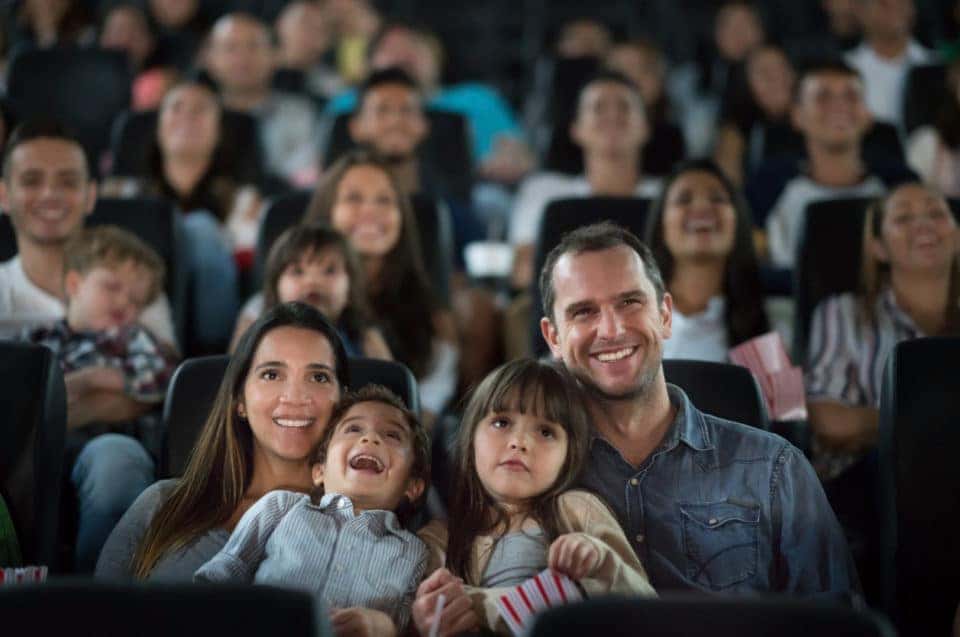 You want your kids to enjoy art as they grow up, right? Well, kids aren't born just appreciating art right off the bat. You have to introduce it to them slowly. If you want your kids to get into the theater, the first step is to take them to the Riverside Center for Performing Arts. There are always great shows happening there, and your little ones are sure to love the performances they put on. There's one show coming up that you don't want to miss, and it's called "The Sorcerer's Apprentice." It's going to be a magical performance, and you and the kids are going to have a great time. Get the details on this upcoming show, and buy your tickets today.
Show Dates and Tickets
This show is going to be running for a while, so you have plenty of opportunities to see it and take your kids. The performances will begin on Oct. 4 and will continue all the way through Dec. 29. Make sure you check the Riverside Center for Performing Arts' website to see the dates and times of every show. That way, you can pick the performance that is most convenient for your schedule. Just remember that it's always a good idea to buy in advance in case a show sells out. You don't want to miss out on this performance, after all.
You might also like: Sights And Landmarks In Fredericksburg
Prepare Your Kids
You know that this performance is going to be appropriate for the little ones, so the main thing you have to be concerned about is preparing your children. If they've been to a live performance before, they shouldn't have any problems. But if they haven't, you should give them a short lesson on theater etiquette. Then, they'll know when to clap, when to cheer, and when to be quiet, so people around them can enjoy the performance just as much as they do.
It also helps to give your children an idea of what the story is going to be about. That way, they may be able to follow along better. But don't worry – since this show is designed for kids, they really shouldn't have any problems figuring out what is going on.
You care about your family, so you want to make sure your kids are exposed to cultural events early. But you also want to make sure they are as safe as possible whenever you're out on the road. For that, you're going to need a new vehicle from Safford CDJR of Fredericksburg in Fredericksburg, Virginia. Stop by our dealership today.